Macroom Residents Supportive Of Local Hotel Providing Accommodation To Asylum Seekers Despite Controversial Tweet By Katie Hopkins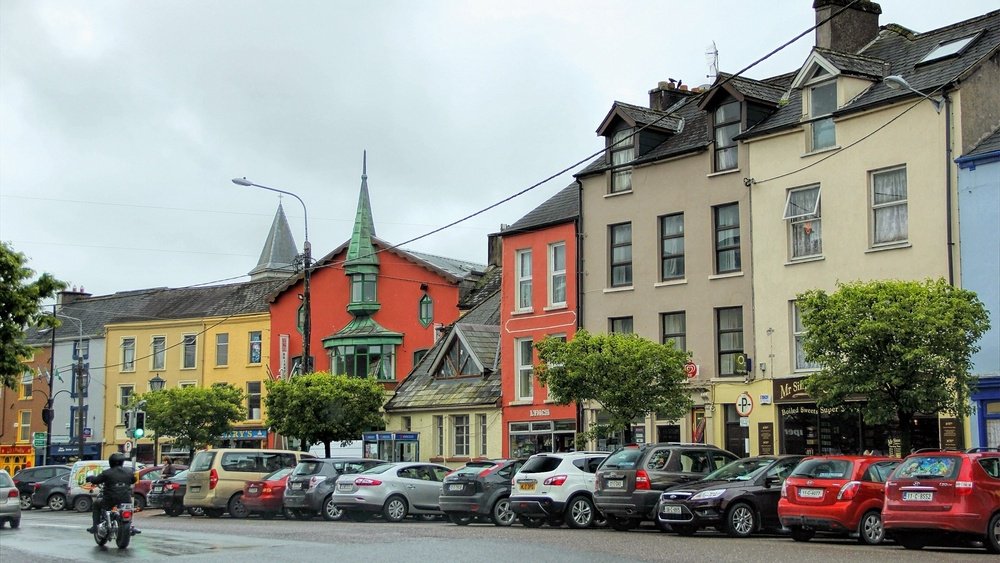 Local councillors say the majority of people living in Macroom are supportive of a local hotel which is providing temporary accommodation to asylum seekers despite a controversial tweet by British media personality Katie Hopkins.
In her tweet on Monday night Katie Hopkins warned locals to be ready with rumours of asylum seekers moving into emergency accommodation in the area.
However she removed the tweet after people took to Twitter to describe her as an "attention seeking hate monger"

The Department of Foreign Affairs moved to clarify that no new Direct Provision Accommodation Centre has opened in Macroom however the Riverside Hotel is temporarily providing emergency accommodation for up to 40 Asylum Seekers, with a capacity of up to 80, for the next three months.

Speaking to RedFM News local Fine Gael Councillor Eileen Lynch says while the lack of information initially was frustrating for people, Macroom is a very open and welcoming town.
More from Cork