Locals in West Cork raise serious concerns over kelp harvesting project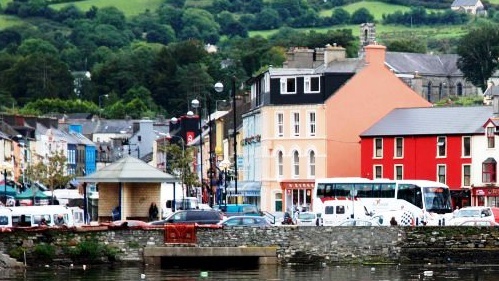 Locals in West Cork have raised concerns about a project that they claim could result in an ecological disaster.
The Protect our Native Kelp Forest Group in Bantry Bay are calling on Minister Simon Coveney to reverse a decision to grant a licence to a biotechnology company, to mechanically harvest almost 2,000 acres of a native seaweed forest.
A 10 year trial licence to cut the large brown seaweed was granted by the Department of Planning to company BioAtlantis in 2010, and work is due to begin in the coming months.
Over 3,000 people have signed a petition to reverse the decision, saying marine life along the shorelines of the Beara and Sheep's Head peninsula will be adversly affected.
However BioAtlantis said the project fully complies with all Marine Institute regulations and will create 58 jobs locally.
Speaking to RedFM News Deirdre Fitzgerald from the Bantry Bay group says the planning must be halted to allow a review to take place:
More from Cork