Joint Communication Issued By Both Presidents Of UCC And CIT And The Presidents OF Both Student Unions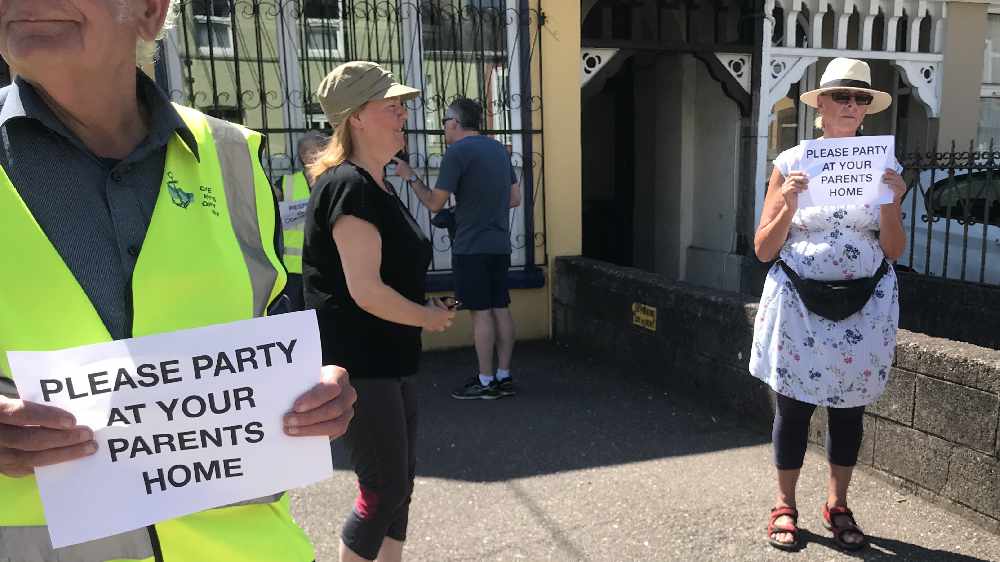 The letter highlights their concerns about what they describe as "distressing incidents" of anti-social behaviour  particularly in the College Road and Magazine Road area. 
They say that while many of these incidents did not involve UCC and CIT students, they took the decision to jointly write to their students urging them to adhere to national health guidelines and act responsibly and respectfully at this anxious time.

The letter adds that while many students living and working in the local area have been respectful towards the local community and reminded students that while term has finished, students acting irresponsibly are still subject to disciplinary procedures.

It concludes that UCC and CIT are working together with the Gardaí and the local authorities on the issue.
More from Cork