Ireland's World-Beating Aviation Industry "Will Not Exist" Unless Rapid Testing Is Introduced At Airports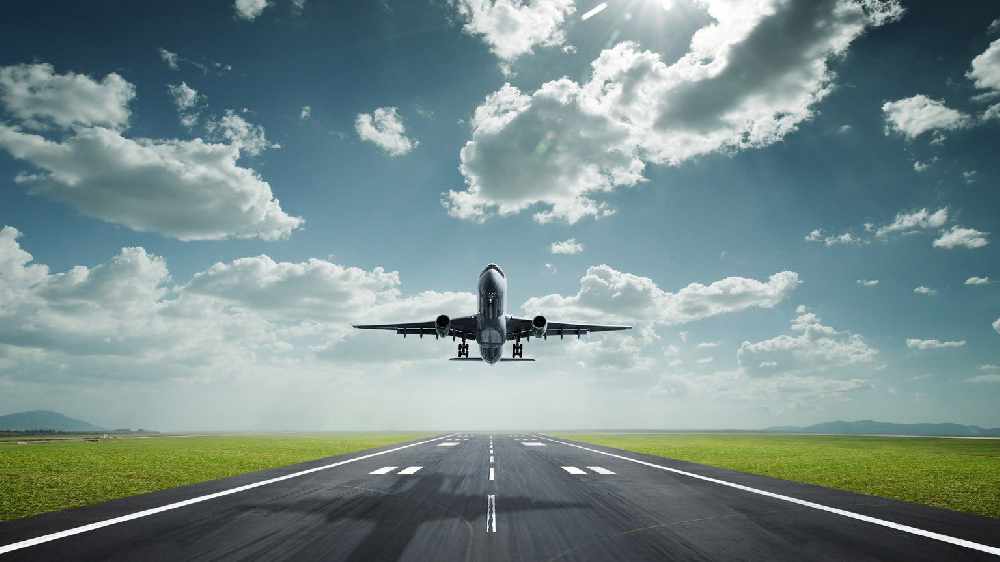 That's what the Irish Aviation Authority will tell TDs and senators at a hearing on the state of the industry later. 
Air traffic in Ireland last month was down nearly two thirds on last year -- 'consistently below' the amount of traffic across Europe.
Labour Party Transport spokesman Duncan Smith says it seems like the Minister for Transport isn't interested.

More from Cork