Investigation launched after group of youths burst into Crosshaven home armed with a hammer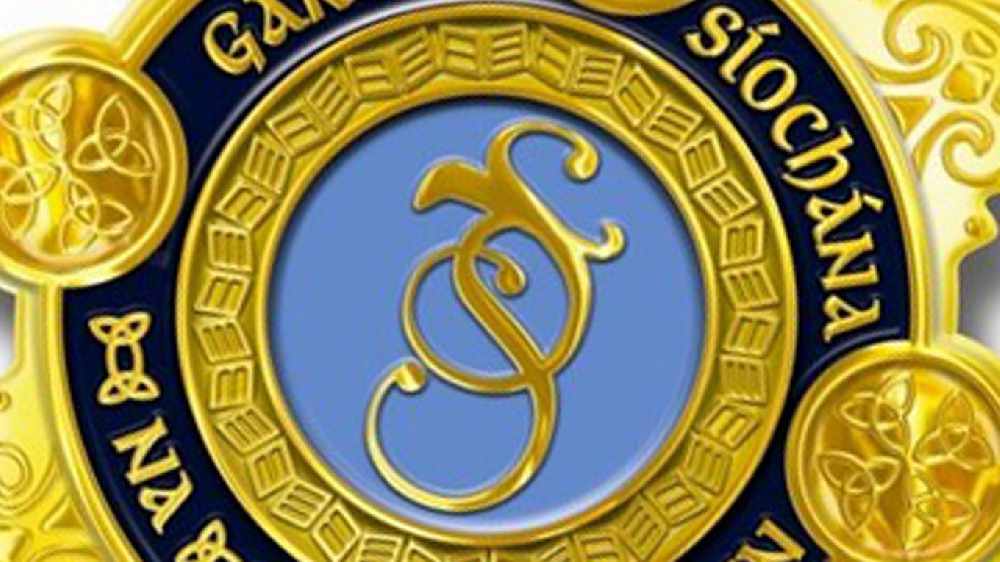 Gardaí are investigating an incident in which a couple in Crosshaven were left shaken when their home was invaded by a group of five male youths during the week.
It's understood that the couple, who have been living in the area for the past 30 years, were in their home on Tuesday evening when the youths burst in and said they were being chased by another group.
Three other male youths, one of whom was armed with a hammer, then entered the property making threats.
The owners alerted the gardaí who had to call for back up on arrival when a group of 30 youths gathered at the entrance to the property.
Speaking to RedFM News local Cllr Audrey Buckley says it wasn't an isolated incident that night as gardaí had already been called about the group and she says anti-social behaviour has become a huge issue in the area and more needs to be done before it spirals out of control:
More from Cork