INMO: Closure of the Medical Assessment Unit at Mallow General Hospital will put patients at risk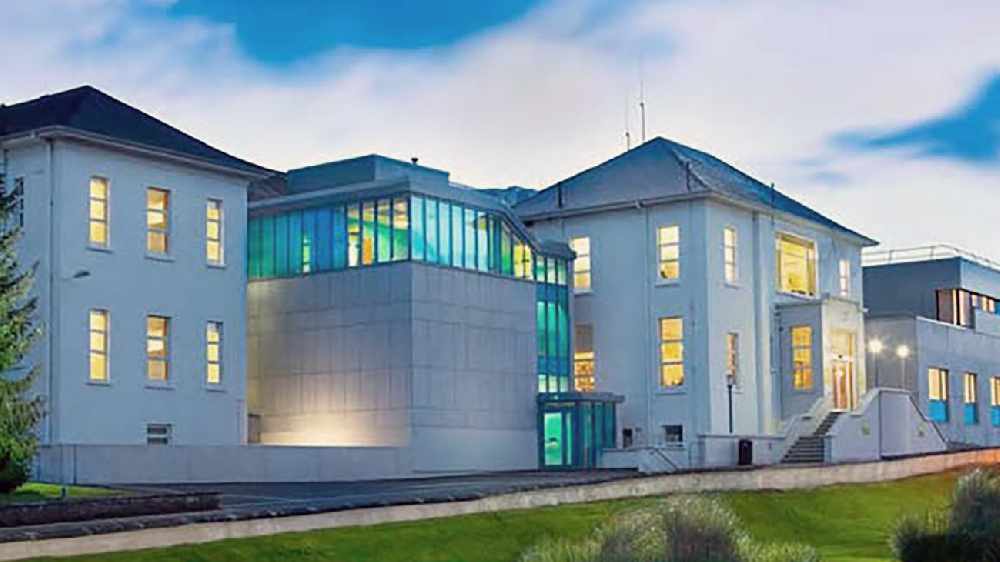 The union says staff were told the unit will close for at least four weeks
The closure is due to lack of medical cover and the INMO say staff at the unit have been advised to take leave or be redeployed.
The MAU is where patients are sent by their GP's and acts as a gateway to being admitted to the hospital.
Speaking to RedFM News, Liam Conway from the INMO says the closure will have a knock on impact on city hospitals:
"This communication was delivered to our members, I suppose, out of the blue, and it wasn't on their radar. Members are very concerned obviously for the service in terms of the short to medium term, it's going to cause a massive disruption to patients and to staff who will likely have to redeploy because of the closure of the unit and unfortunately GP referrals that normally go to MAU may now end up in the Cork city hospitals such as CUH and the Mercy, and we know already that they are overcrowded."
More from Cork