In Scotland, a major incident's been declared in Aberdeenshire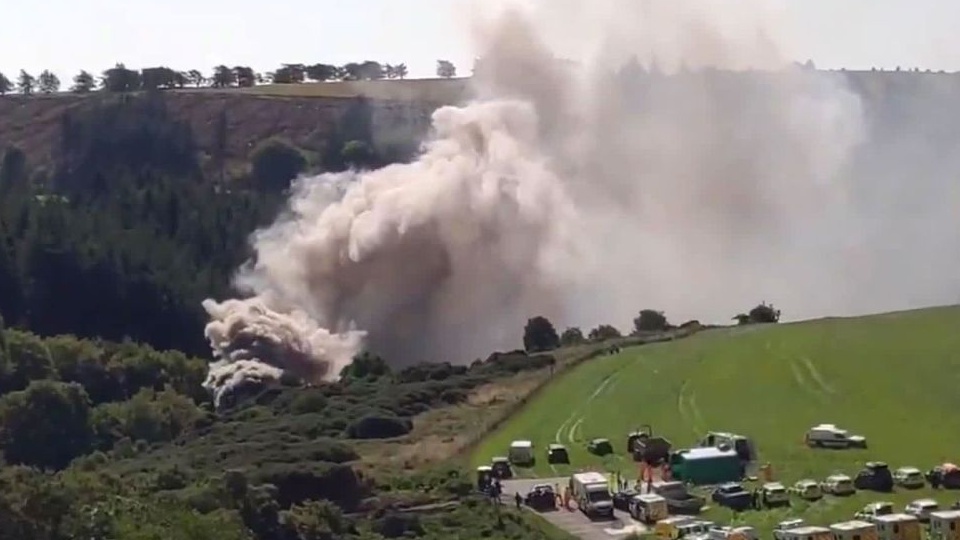 It follows the derailment of a passenger train, with officials reporting serious injuries.
Paramedics were called to the incident this morning near Stonehaven, where smoke can be seen billowing around the railway line.
It's not yet known what caused it.
Andy Trotter is former chief constable for the British Transport Police.
He says emergency crews will be doing everything they can.

More from Cork