HSE Says It's Making Progress In Rebuilding IT Systems Impacted By Yesterday's Cyber Attack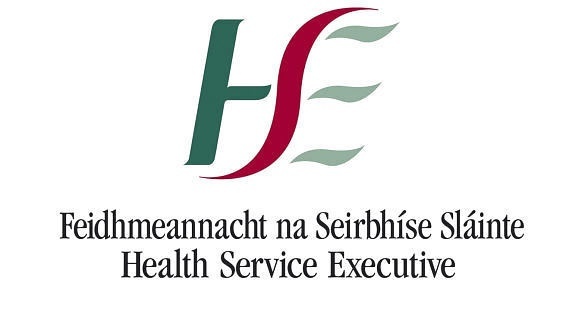 The ransomware attack, which has been described as possibly the most significant on the Irish State ever, resulted in the shutting down of all IT systems to protect against encryption
It means thousands of appointments and procedures look set to be cancelled next week if they aren't operating again by Monday.
The HSE says some progress was made overnight, but the rebuild will be a slow and methodical process.
Covid-19 vaccination are continuing, however there are delays to the testing and tracing programme.
Chairperson of the Irish Medical Organisation's GP committee Dr. Denis McCauley, says the cyber attack is causing problems:
"It's very much our interface with the hospital that is being affected. Naturally during the COVID crisis, the important issues such as referring for COVID testing, even referring to the regional COVID hub which in Donegal is unfortunately still quite busy, is affected. Also just blood tests and so forth, things that we can generally get a same day service of blood tests, these of all being affected."
More from Cork