GS take over Novartis International Services Laboratory, Ringaskiddy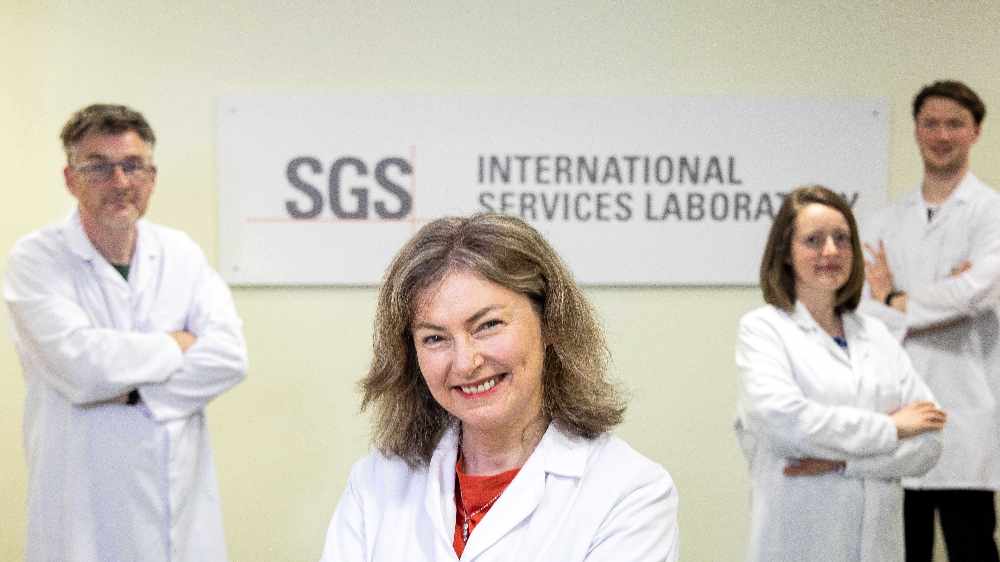 Following the recent acquisition from Novartis, International Service Laboratory (ISL) is now SGS International Services Laboratory.  
All of the 103 highly skilled employees from ISL have transferred to SGS. It has also been announced that Yvonne Dunne, Head of International Service Laboratory, has been appointed to the newly created position of Health & Nutrition Business Manager - Ireland.
Eugene Kirwan, Managing Director of SGS Ireland said: "Today is a very significant milestone for the Group and we're very excited about welcoming the new team onboard. The facility is an important step in expanding our local and global Health & Nutrition Business. We believe Irelandrepresents a strategic global development hub for the sector and the Ringaskiddy site is an important addition to our global network of GMP (Good Manufacturing Practice) approved laboratories".
Leo Clancy Head of CCBS at IDA Ireland said: Today's announcement by SGS adds significantly to its already successful Irish operations. This new investment strengthens the established Life Sciences cluster located in the South West Region and secures an important capability for the sector in Ireland. I wish the team every success with this expansion.
More from Cork