Group representing Irish car parking industry defends fees charged at hospital car parks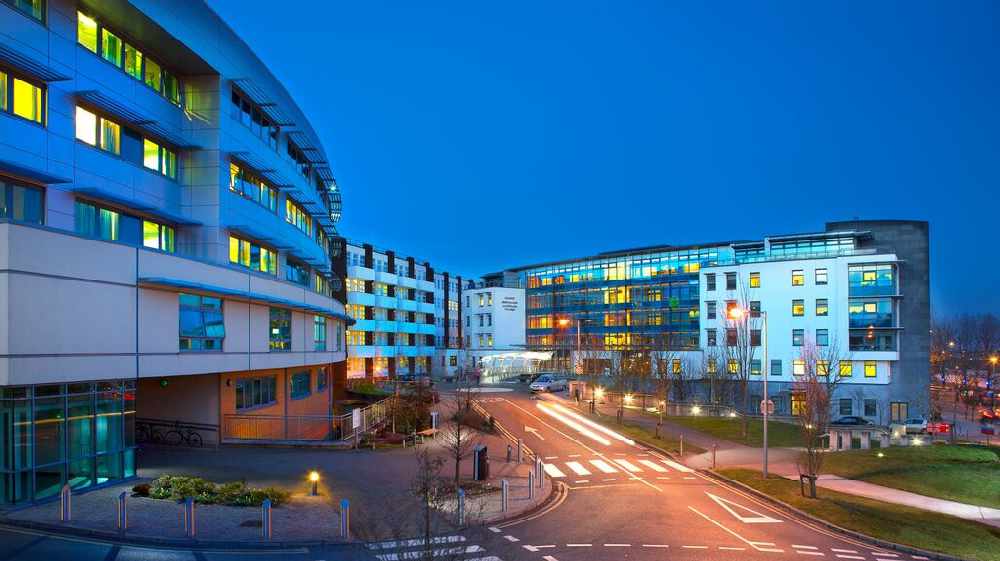 It comes as latest figures show the HSE collected €1.3 million from Cork University Hospital car park last year. 
It was the hospital that topped the national table for hospital income from car parking charges last year.
Nationally the HSE took in €5.2 million from car park fees and clamping charges from 13 of its hospitals last year.
Chairman of the Irish Parking Association, Keith Gavin, says fees deter non-patients from parking in hospitals:
"The whole reason for charging at a hospital is number one: to deter people using the hospital car park as a free parking ride to visit other facilities in the facility. Number two is to manage the scarce resource. So currently parking in a hospital environment is generally limited, and there's more demand than supply."
More from Cork