Gardaí Will Only Be Able To Issue Fines To Someone For Having A House Party If They Answer The Door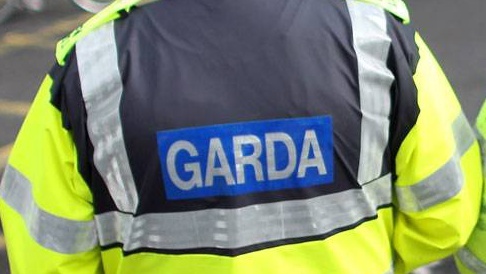 That's according to the Association of Garda Sergeants and Inspectors.
A €1,000 fine is being proposed for someone throwing a house party with a maximum of €2,500 for a third offence.
On the spot fines of up to €500 have also been put forward for people who don't wear a face mask or those who breach the 5 kilometre limit.
General Secretary of the AGSI, Antoinette Cunningham, says Gardaí still don't have the power to enter a private household:
More from Cork