Gardai Investigating After Man (50s) Drowns In East Cork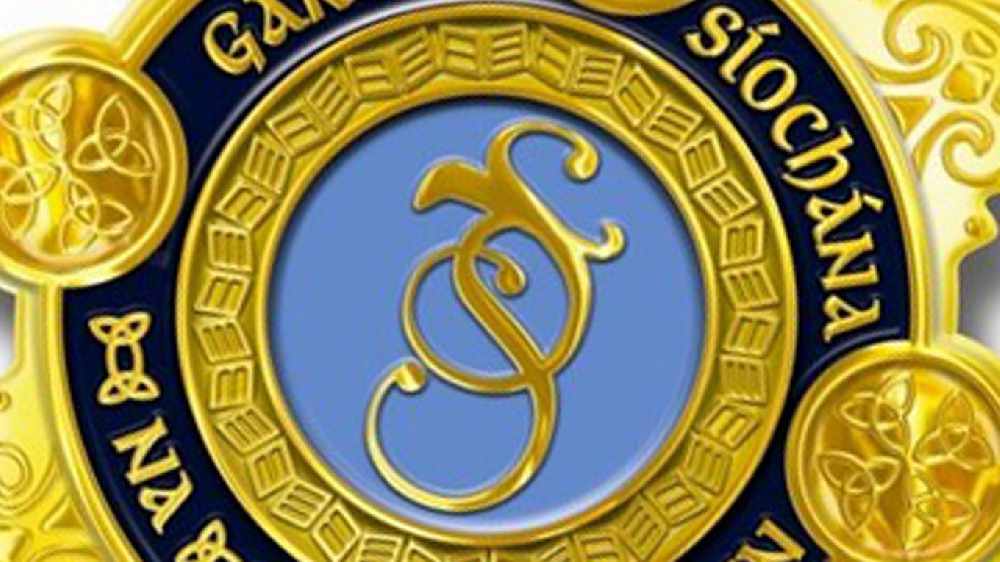 He had been swimming yesterday afternoon
It's reported he was swimming in the Caliso Bay area of Youghal before getting into difficulty out from the shore.
The alarm was raised shortly after 4pm, when Youghal RNLI was sent to search for the man.
RNLI volunteers administered first aid and CPR on the man, however he was pronounced dead at the scene a short time after his body was taken to shore.
His body was then taken to Cork University Hospital where an autopsy is due to take place.
More from Cork