Funeral of woman who lost three family members in murder-suicide in North Cork takes place tomorrow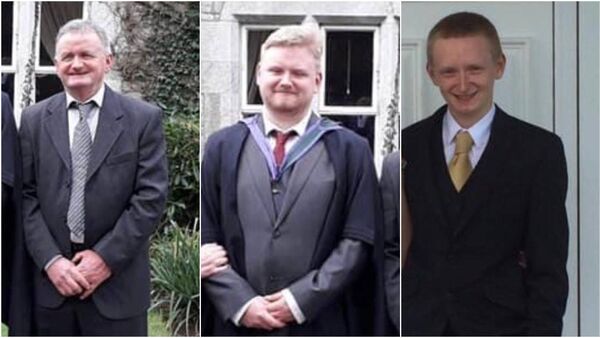 Anne O'Sullivan's husband, Tadgh, and two sons, Diarmuid and Mark, died in a shooting in Kanturk last October.
It's understood there was a row over Anne's will, which left a 115 acre farm to Mark.
Anne died yesterday after a serious illness and her funeral is taking place in Kanturk tomorrow afternoon at 1.30pm.
More from Cork