Former Taoiseach says British government is trying to 'intimidate' EU in relation to Northern Ireland protocol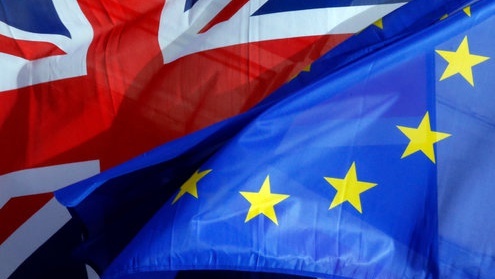 It decided to delay introducing some post-Brexit checks on goods arriving into the North from Britain - without the EU's backing. 
The inspections are required under the Northern Ireland protocol.
John Bruton says the British are treating the EU with disrespect:
"To the UK, I would say, in the long run, you're better off sticking to the treaties that you have made and have had approved in your Parliament rather than attempting to break them in an endeavour to intimidate the other side. If the UK wants to do business with the EU it must show that it respects the EU, it must show that it respects international law."
More from Cork