Former Lord Mayor says issuing fines to students for anti-social behaviour has proved successful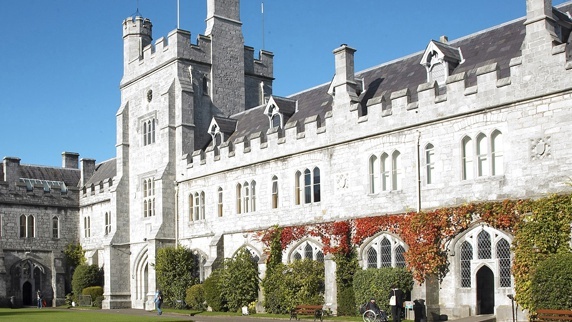 Issuing fines to students has worked wonders for the area around UCC says Catherine Clancy.
That's according to former Lord Mayor and Chair of Magazine Road and Surrounding Areas Community Association Catherine Clancy who is welcoming plans by CIT to implement a similar policy in the future.
Students at UCC have been fined over €11,000 as part of a crackdown on anti-social behaviour, especially during events like Raise and Give week, following concerns from local residents and community groups.
The fines ranging from 50 to €5,000 were introduced in 2018....
Speaking to RedFM News, Catherine Clancy outlines the difference they made to residents living in the area:
More from Cork