Former Debenhams Staff Back On The Picket Line After Voting Against Deal To End Long Running Dispute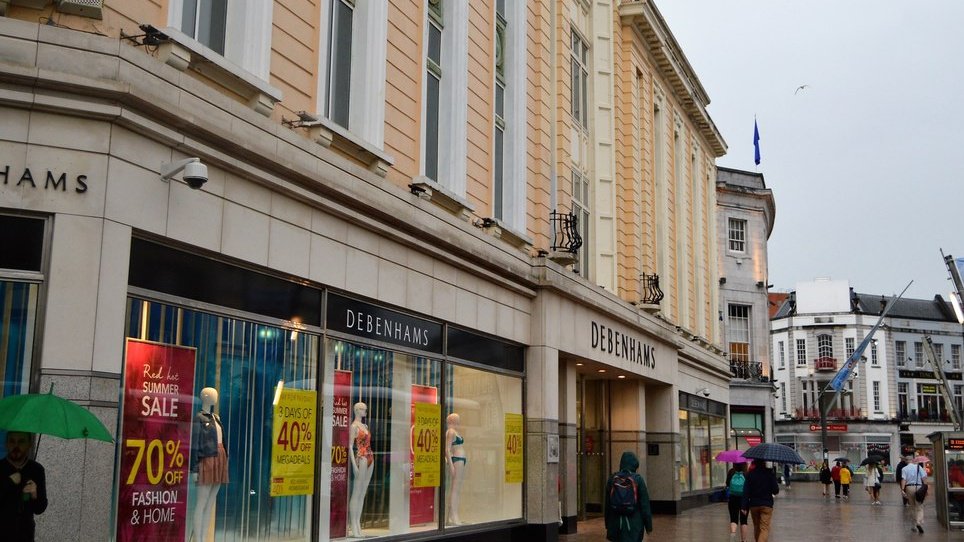 The ex-staff had been blockading their former work places on Patrick Street and at Mahon Shopping Centre in a bid to force Debenhams to honour a 2016 agreement. 
It's been 280 days since around 330 staff in Cork lost their jobs when the retailer closed 11 Irish stores.
91% of employees who are members of the Mandate Trade Union voted to reject the offer of a €3 million training fund.
Speaking to RedFM News, Valerie Conlon from the Patrick Street store says they will end their action if the fund is converted to cash:
"Once the vote is finished the ceasefire would have been also finished. So we were actually back on our picket lines yesterday morning at 10 o'clock. Mandate have actually written to Micheál Martin telling him the fact that it was an astounding 91% No Vote. A lot of people didn't want to upskill, didn't need to upskill and a lot of people are working at this stage."
More from Cork