Former Debenhams Staff And Their Supporters Have Rallied At Henry Street In Dublin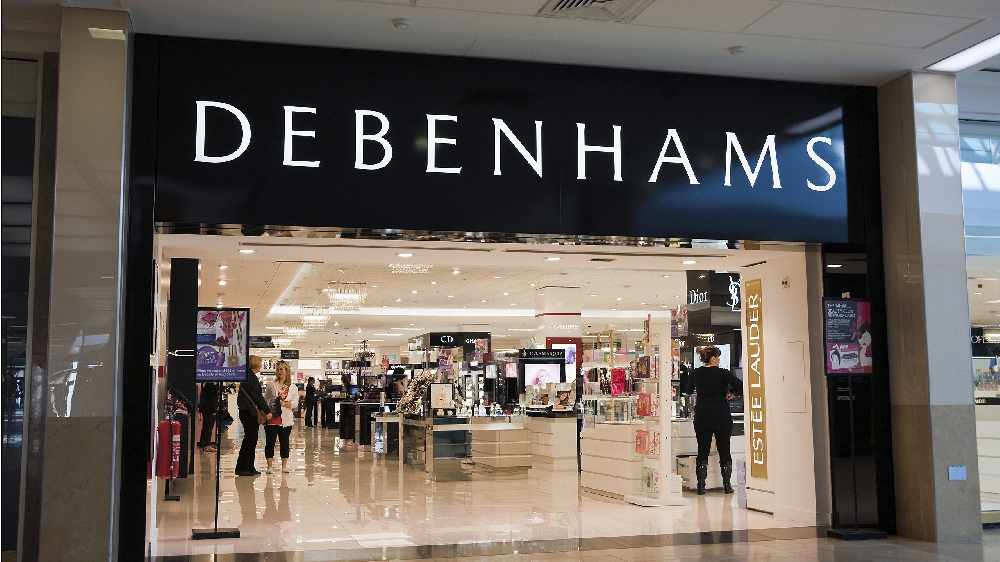 They are calling for support in a national protest to back their call for a better redundancy package
The workers have held round-the-clock pickets for the last 121 days to prevent stock being removed from some of the stores.
They were laid off in April, receiving only the minimum redundancy payment allowed by law -- with the taxpayer picking up the bill.
Former Solidarity TD Ruth Coppinger was among the speakers, and says other retail workers should show their support with a one-day national strike.
More from Cork