Fewer Childcare Services Have Closed This Year Than At The Same Time In 2019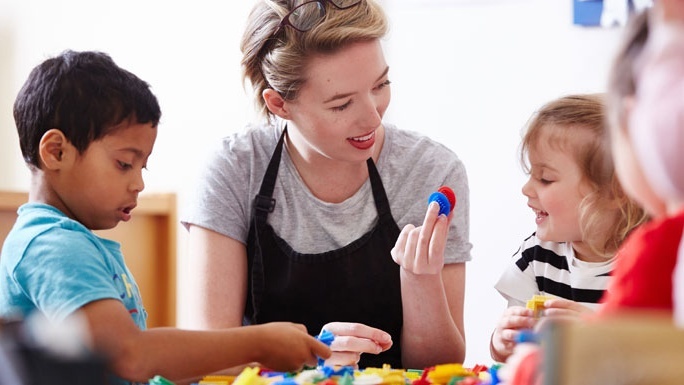 123 services have shut this year
Children's Minister Roderic O'Gorman says this is slightly lower than the same time last year.
He says 94 per cent of childcare services reopened over the summer, despite fears of widespread closures due to the pandemic.
But Teresa Heeney, the chief executive of Early Childhood Ireland, says many providers have big issues at the moment.
More from Cork