Economist: People In Financial Difficulty Could Find Themselves In 'Nightmare Situation' With Banks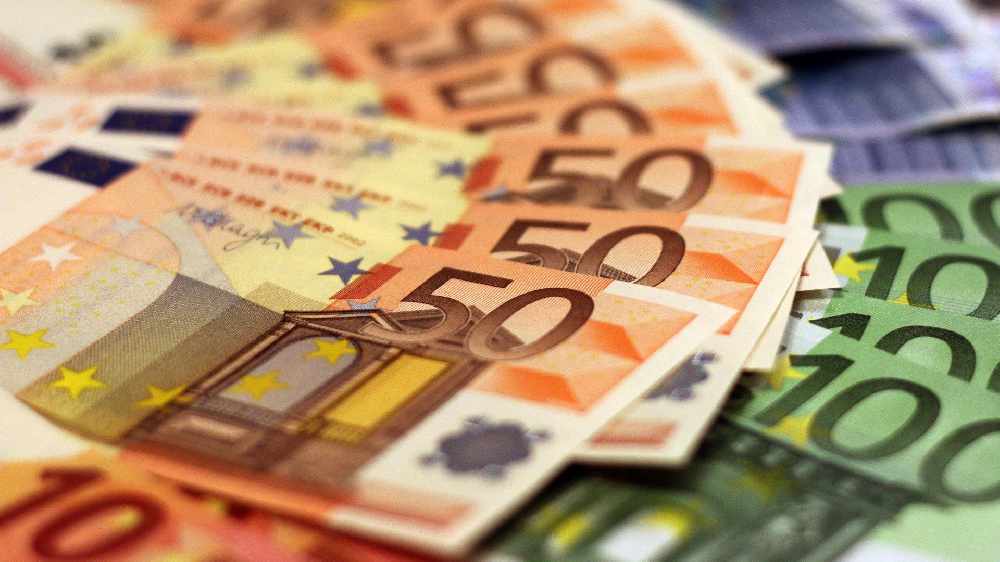 It's after yesterday's decision by the five main banks not to extend mortgage breaks beyond tomorrow. 
The scheme was introduced in March to help customers whose jobs were impacted by the pandemic.
Banks say they will continue to offer mortgage breaks on a case-by-case basis - but economist Jim Power says he doesn't have faith in them.

More from Cork