€100 Million To Be Pumped Into Wilton Shopping Centre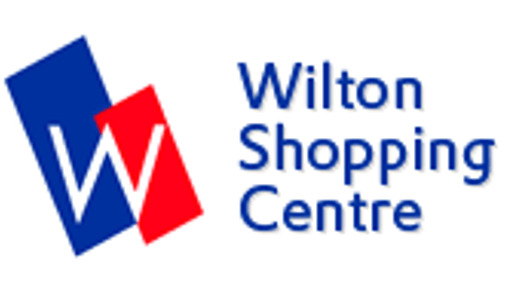 Details of the revamp will be unveiled by the centre's owners, Clarendon Properties, at a public meeting tonight.
The Wilton Town Centre project includes plans for a two-storey mixed retail-use area on the site of the Penney's outlet, which faces demolition, a multi-screen cinema, a hotel and two new public plazas.
Wilton Trader's Association have accused the owners of failing to engage with them on the project however a spokesman for Clarendon said they look forward to discussing their vision for the centre with the traders and local residents tonight.
More from Cork