Donald Trump Has Announced His Choice To Be A New Supreme Court Judge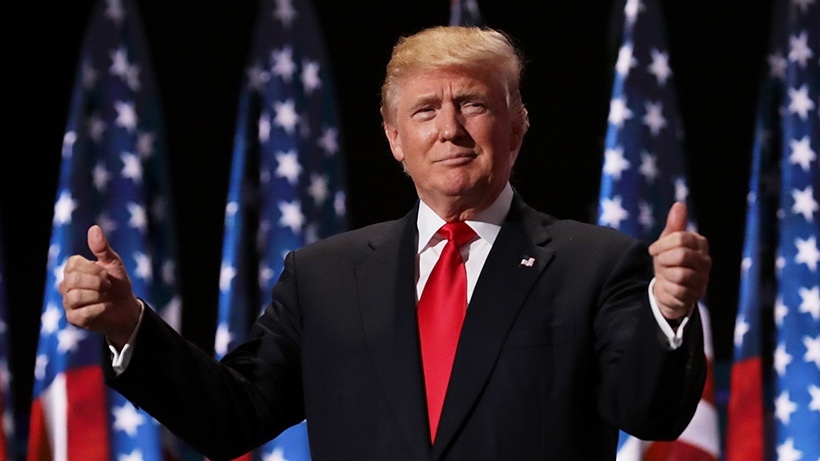 He's nominated Amy Coney Barrett
Barrett, a conservative, would tilt the balance on America's highest court further to the right.
The court's role as the interpreter of the US constitution shapes decisions on controversial issues from abortion to gun control.
If confirmed by senators, Judge Barrett will replace liberal Justice Ruth Bader Ginsburg who died recently aged 87.
More from Cork