Debenhams Workers Occupying Waterford Store Say They Will Stay For As Long As Possible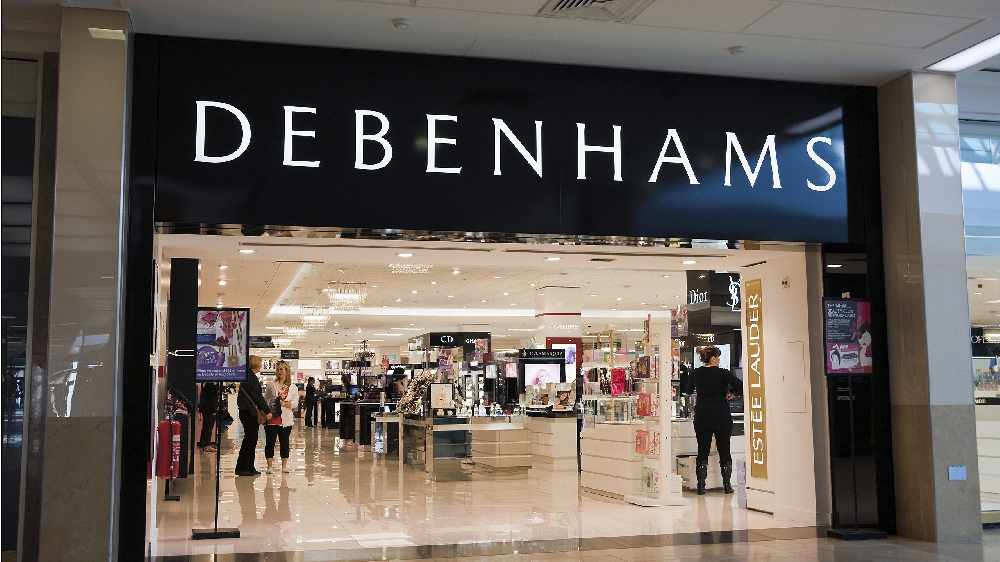 They entered the store this morning
They want fair redundancy after the businesses decided to cease its Irish operations more than 170 days ago.
Gardaí say they are monitoring the situation.
Earlier this month, 11 former Debenhams workers here in Cork occupied the Patrick Street store in the City Centre after blockading the premises for over 150 days.
Michelle Galvin was shop steward at the Waterford store and worked there for 27 years - she explains how they got in this morning:
More from Cork