Country's Oldest And Youngest Filmmakers Honoured At The 8th IndieCork Film Festival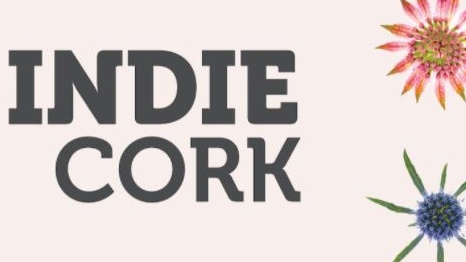 86 year old Magaretta D'Arcy and 16 year old Michael Keane from Cobh were both awarded the Spirit of IndieCork Awards. 
The festival say writer, playwright, activist and filmmaker, Margaretta D'Arcy's life and creative work embody the spirit of independence and describe her latest film as a delightful portrait of a maverick, by a maverick.
Organisers say Micheal Keane who directed, filmed and acted in the dystopian short film Covid Éire showed true independence.
The virtual ceremony also honoured Cork director Damian McCarthy with the 'Award of the Festival' for his film Caveat.
The festival aims to champion independent productions from Cork, Ireland and across the world and support young and emerging filmmakers through their short film programmes.
More from Cork