Coughlans's Bar Has Been Named As The Best Live Music Venue Of 2019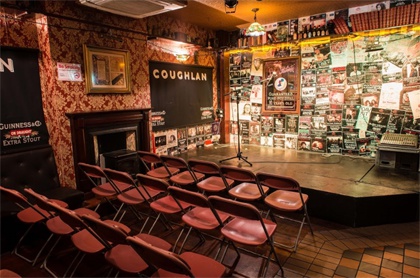 That's according to the Irish Music Rights Organisation
While Electric Picnic has been awarded IMRO Music Festival of the Year.
Picking up regional titles for best live venues are Kavanaghs in Portlaoise for Leinster and Róisín Dubh in Galway for Connacht.
Mike the Pies in Kerry won in Munster, and the Íontas Theatre in Monaghan was named best live venue in Ulster.
More from Cork