Cork TD Calls For Government To Better Monitor Health And Well-Being Of Homeless People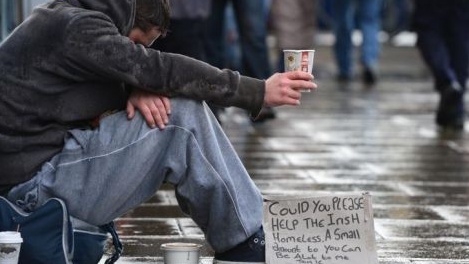 He believes an oversight body should be established
Cork North-Central TD Thomas Gould is proposing a dedicated oversight body be established to track and record homeless deaths Leeside.
The Sinn Fein Deputy's comments come after the bodies of 2 further homeless people were found in the City Centre last week.
The latest figures from the Government found there are now 8,699 homeless people across the country, which includes 2,653 homeless children.
Thomas Gould says monitoring the cause of deaths and recording incidents of sexual assault and violence would allow funding and resources to be better used.
Speaking to RedFM News, Thomas Gould says the problem extends beyond Cork:
More from Cork