Cork principal very relieved to hear school will be keeping speech and language therapist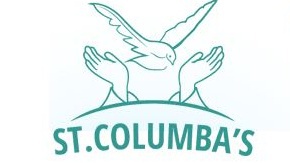 The Junior Minister for Disability Anne Rabbite announced in the past few minutes that the HSE have been ordered to stop removing specialists from schools. 
St Columba's National School in Douglas has 34 deaf and hard of hearing students among their pupils and had been told they would no longer have the services of a speech and language therapist two days a week.
The HSE's Progressing Disability Services Programme has now been paused and will be reviewed following an outcry from teachers and parents.
Speaking to RedFM News in the past few minutes Triona Fitzgerald from St Columba's says she's delighted by the move:
"Well, we're hoping it's a win, it's a very welcome, comment on her part. It sounds very definition. It sounds very supportive. It sounds like all good news. She's asking the HSE to pause the rollout, and she's asking them to look, I think, for the number of specialists involved. And that's a very wise thing to do, and I'm not sure that the HSE thought of that before."
More from Cork