Cork Haulage Firm Confirm 15 People Were Discovered In The Trailer Of Their Truck Last Night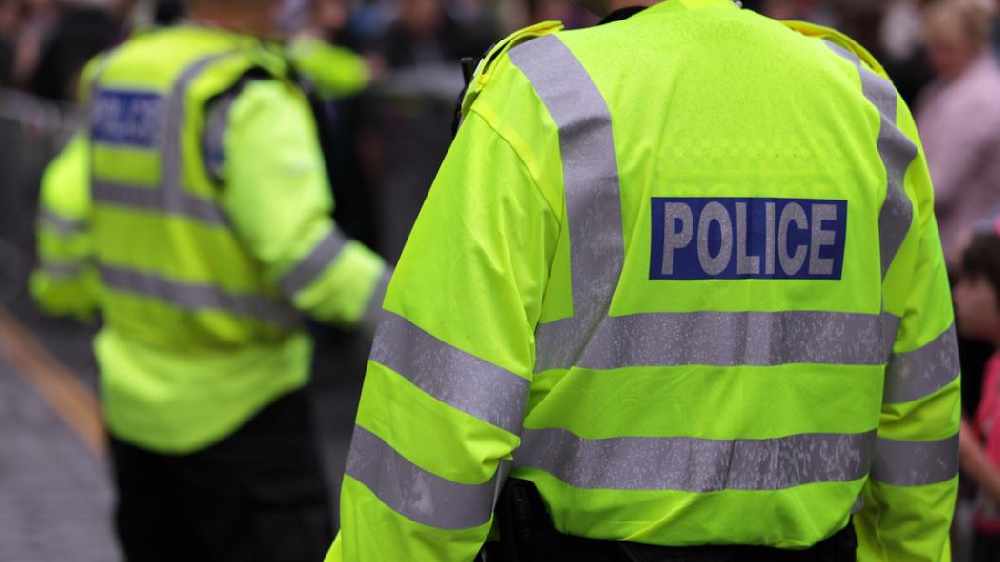 Glanmire-based Delaney Transport International say they are aware the driver of one of their trucks was arrested following the discovery on the A350 near Chippenham in the South West of England
RedFM News contacted the company this morning as the images released by media in the UK appear to show one of their trucks.
The owner has confirmed that he has been in touch with Gardaí and is co-operating with British Police on the matter.
The company say their truck was en-route from Calais to Dover when the driver heard a knocking sound from the trailer.
They say the driver pulled into a lay-by to investigate the knocking and immediately alerted the police.
Wiltshire police say officers stopped the truck in question and found 15 people in the trailer after they were contacted by a member of the public.
14 of the group were taken into custody, while one person was taken to hospital for further checks.
The man in his 50s was arrested on suspicion of assisting with illegal entry into the UK and was taken to Swindon police station for further questioning.
Meanwhile the Irish Road Haulage Association say people are often found in the back of trucks despite the best efforts of drivers and haulage firms

More from Cork