Cork charity aims to provide Christmas dinner to the homeless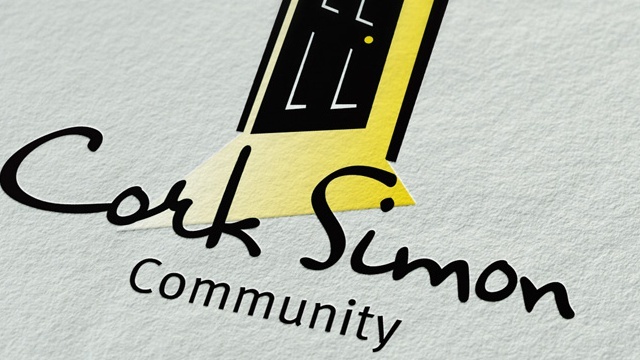 Cork Simon say they'll do their best to cater for everyone this Christmas
Cork Simon say they'll be doing their best to make sure everyone has Christmas dinner.
The charity says there's been a jump in the number of homeless in Cork this year with their emergency shelter overflowing almost every night.
For the first time every the charity's outreach team encountered cases of frost bite and an increasing number of cases of trench foot.
Speaking to RedFM News Paul Sheehan of Cork Simon says they'll try to make sure that they can cater for everyone this Christmas as it's a particularly hard time of year to be homeless.
More from Cork