CIF: Continued Level 5 lockdown a cause of great concern for those in construction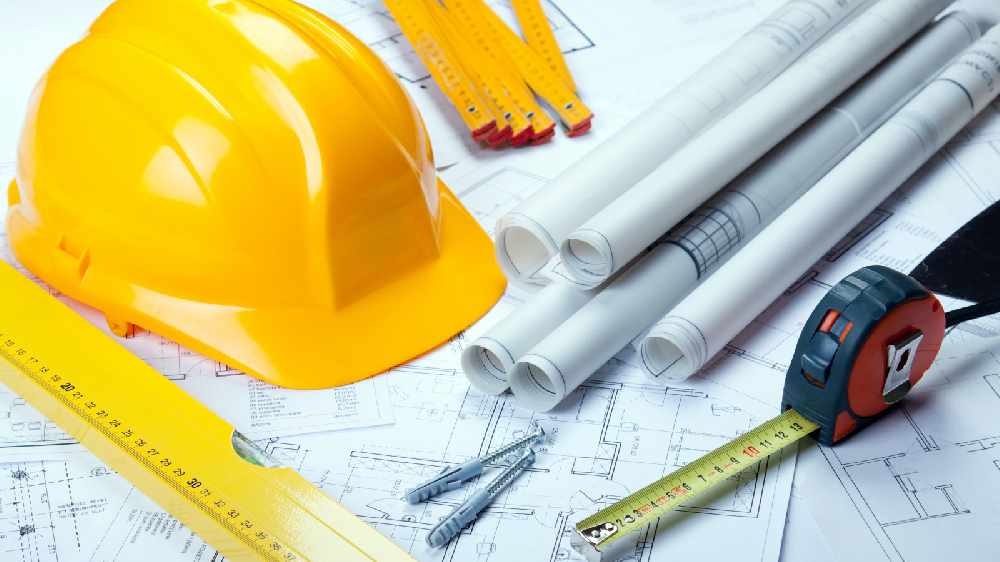 The organisation say the industry relies on good supply chains
There's particular concern about subcontractors and contractors in the industry who the CIF say are having difficulty making leasing payments.
Calls have been made for further supports for businesses within the construction industry who say they've been left down with minimal financial support outside of wage subsidy schemes.
Speaking to RedFM News Director of CIF Conor O'Connell says the longer this lockdown goes on the worse the situation will become:
"We're very concerned about the extent of the lockdown at this stage. Since the industry was locked down on January 8th. It's an extraordinary length of time for most of the construction sector to be locked down given you know the urgency in relation to holding supply given the urgency in relation to various infrastructural projects, given the vast contribution that the construction sector makes to the Exchequer as well we're extremely concerned about the impact on this on supply chains on subcontractors."
More from Cork