Child victims of crime should be allowed to be named within four weeks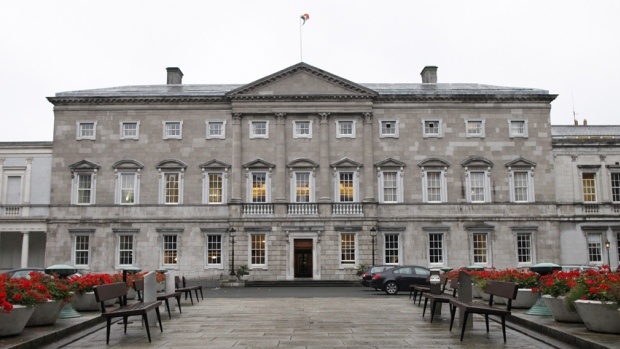 Senator Michael McDowell's bill would also allow the press to name adults accused of killing children. 
The change to the Children's Act is expected to pass the final stage in the Seanad today, before being considered in the Dáil.
Senator McDowell says he's confident the law will be in place in the next month:
"Well I think it'll be finished today, it will go to the Dáil and that's a matter for the Government really who controls most of the business in the Dáil to decide when a private member's bill will be considered by the Dáil and and debated by it. As soon as it's passed it comes into effect on such day as the Minister orders so I mean, I'd imagine it would come into effect very rapidly after that. There's no reason why it shouldn't be the law of the land and in full operation within four weeks."
More from Cork