Calls For CUH To Provide Detail About Review Carried Out After 17 Year Old Girl Was Sexually Assaulted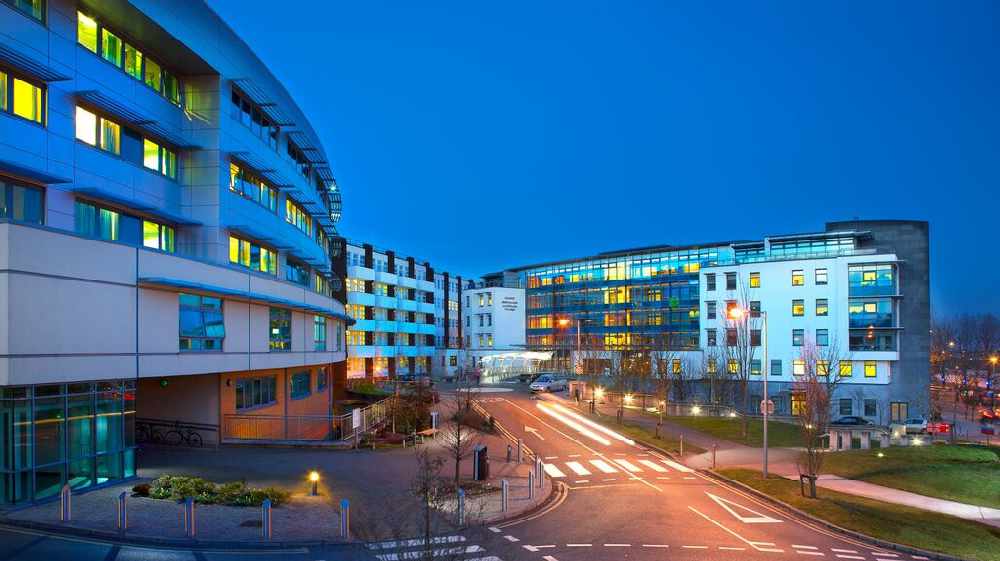 The Irish Examiner reports an emergency motion about the matter will be raised at the next Regional Health Forum. 
CUH says it has reviewed admission protocols, accommodation, staffing and patients safety, however they have refused to confirm when the review was carried out, who carried it out and what action has been taken.
62 year old Andrew O'Donovan from Butlersgift, Drimoleague was given an 18 month suspended sentence after he pleaded guilty to sexually assaulting the teenager in a ward at the hospital.
More from Cork