Brexit Could Be A Silver Lining For Cork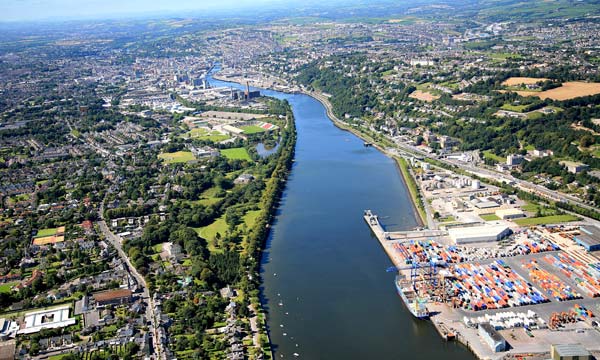 That's according to the Dean of Cork University Business School who was speaking at the 2019 CUBS Conference

Brexit could present a silver lining for Cork.
That's according to the Dean of Cork University Business School Professor Thia Hennessy who was speaking after British MP's voted down Theresa May's withdrawal deal last night.
Professor Hennessy made the comments at the 2019 CUBS Conference in the City Centre where this years theme is 'Leading the Way'.
Speaking to RedFM News at today's event, Professor Hennessy says multinationals looking to invest in Europe will be looking to Ireland- and Cork in particular
More from Cork