Book of Condolences opened in City Hall in memory of Níall Tóibín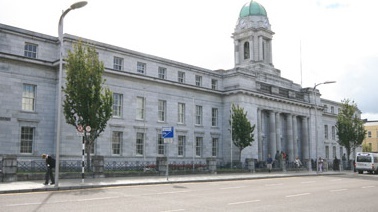 A Book of Condolences has been opened in memory of the distinguished Irish actor and Freeman of Cork City, Níall Tóibín, whose death was announced yesterday.
Níall Tóibín was awarded the Freedom of Cork City back in 2015.
The Lord Mayor paid tribute to the actor who is originally from the Northside of City and said he grew up to become an Irish cultural reference point starring in everything from Ryan's Daughter to the Ballroom of Romance to Veronica Guerin, and Ballykissangel
The Book of Condolence will be open for signing in the Atrium of Cork City Hall from 9 a.m. to 5 p.m., Monday to Friday for two weeks.
More from Cork