Body Of 57 Year Old Woman Discovered At Her Home In Bishopstown Yesterday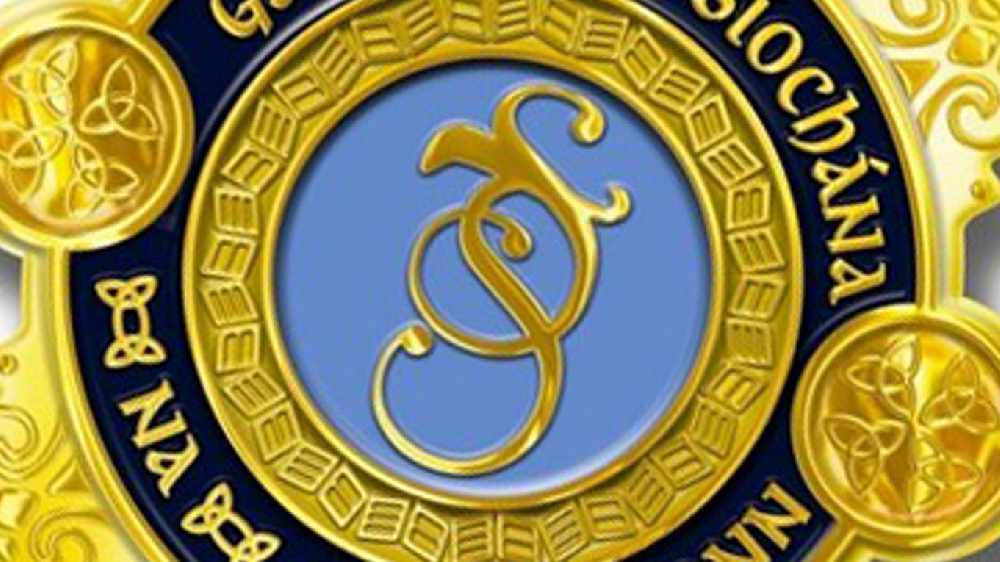 Gardaí have requested the services of the State Pathologist as a precautionary measure following the discovery.
The woman's son discovered the woman, who lived alone, at her home yesterday afternoon.
Emergency services attended the house but the woman was pronounced dead at the scene.
Her body was taken to Cork University Hospital where Assistant State Pathologist Dr Margaret Bolster will carry out a post mortem this morning.
Gardaí say there was no sign of forced entry to the house and are due to out a full technical examination of the house today.
It's understood the woman, who had not been seen in several days, had injuries consistent with a fall and may have been dead for several hours.
Gardaí have begun harvesting CCTV footage from the Bishopstown area and say the results of this morning's post mortem will determine the course of their investigation.
More from Cork