Bandon's Men's Shed Says It's Future Looks Bleak Without Funding And Alternative Premises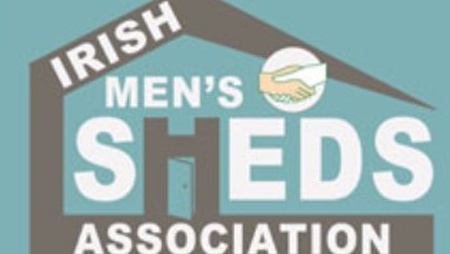 It ceased operations last year as the premises they were using was converted into apartments for the elderly

A West Cork voluntary organisation say broken promises and lack of state support have forced them to shut down, and members say they aren't holding out any hope the situation will be solved by the incoming government.
Bandon Men's shed ceased operations last year as the premises they were using was converted into apartments for the elderly.
The group says its future looks bleak with no alternative premises in sight and no financial support to reopen.
Our senior reporter Fiona O'Donovan has this special report from Bandon for RedFM News:
More from Cork