Baltimore RNLI respond to call out for medical evacuation on Sherkin Island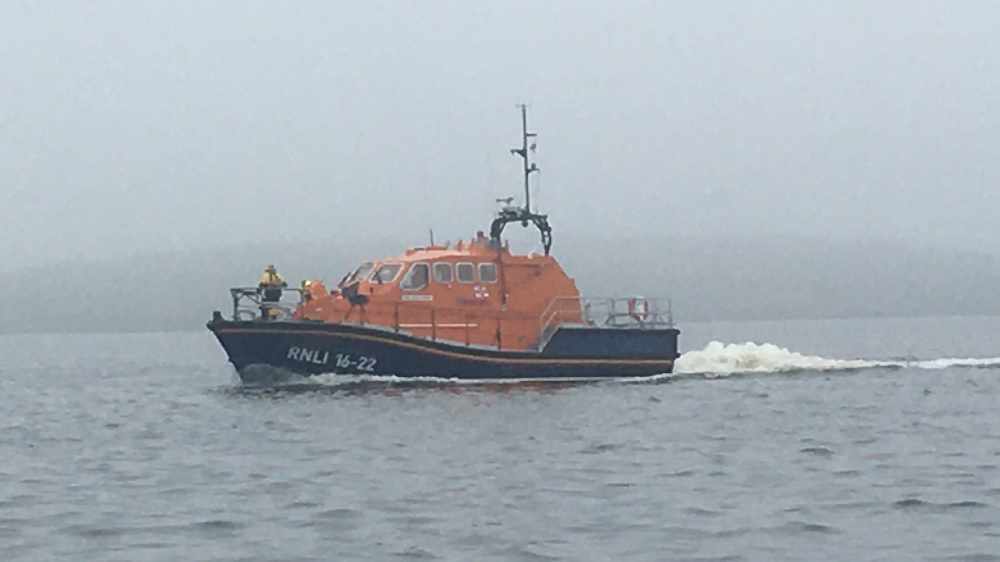 Baltimore RNLI were called out to provide a medical evacuation yesterday afternoon from Sherkin Island to provide medical assistance and evacuation to an islander. 
After an initial assessment the voluntary lifeboat crew brought the casualty back to the pier and onboard the lifeboat.
The lifeboat then returned to the station in Baltimore at around 3.30pm where the casualty was handed over to the care of the HSE ambulance crew.
It's the second call out to a medical evacuation on Sherkin Island for Baltimore lifeboat this week.

More from Cork