Backlog of passport applications will be cleared in 6 to 8 weeks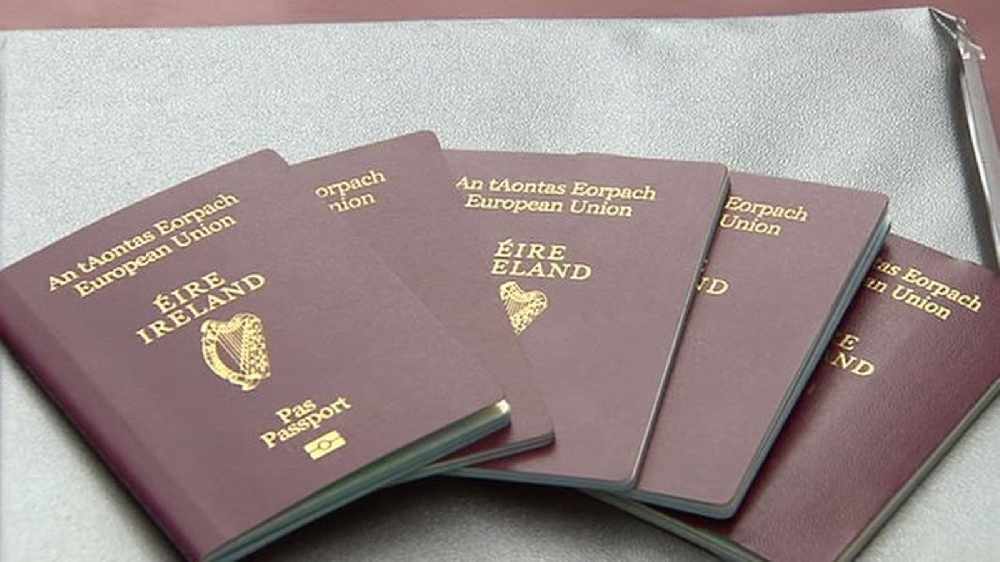 That's according to the head of the passport office.
It's been deemed an essential service and work is underway to scale up its operation.
4,700 people in Cork are stuck in the passport backlog - 3,900 are for renewals with 800 first time applications.
Siobhan Byrne from the Passport Office says there are just under 90,000 applications on hand, which will be processed in the coming weeks:
"We would at a peak of any other year be processing about 100,000 passports in the busiest month of the year. So we're very well equipped with our process and our systems to manage high volumes of applications, obviously there's still ongoing challenges with COVID, and the amount of resources we can have on site but we're very confident that we'll be able to clear the current backlog in six to eight weeks."
More from Cork