Almost 90% Of Women Killed In Ireland Are Beaten To Death By People They Know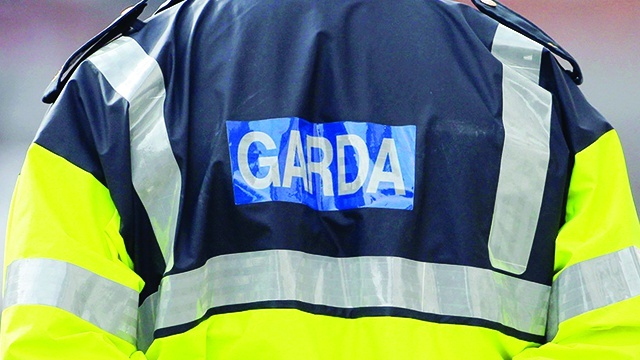 Almost 90 per cent of women killed in Ireland are beaten to death by people they know.
A new report from Women's Aid also reveals women are more likely to be killed in their own homes.

Five women have died violently so far this year, with four killed at home.

Sarah Benson, the chief executive of Women's Aid, says the organisation has been compiling these stats every year since 1996.
More from Cork