Affordable Housing Bill published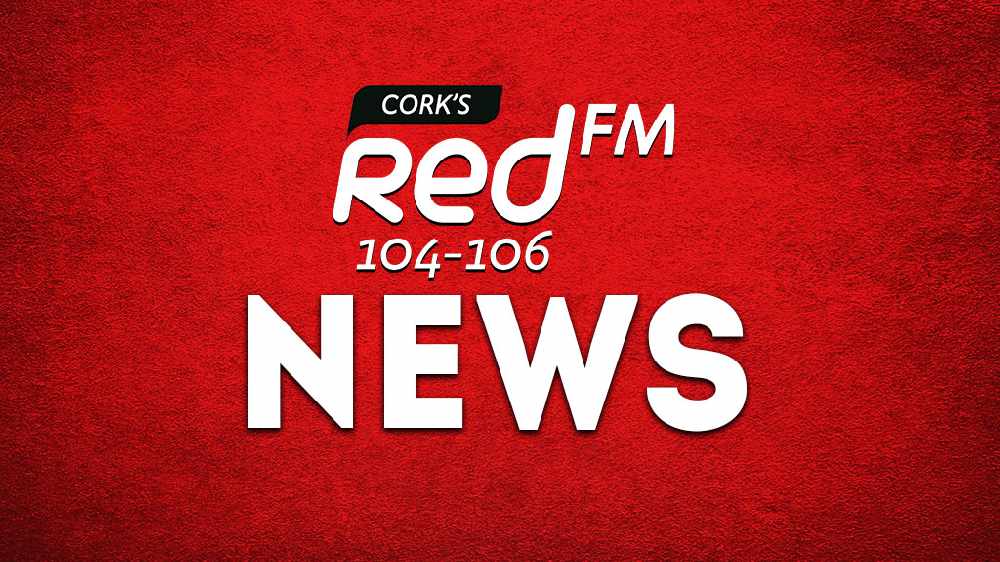 The Government has published the Affordable Housing Bill.
The Bill provides for the introduction of three new schemes to increase the supply of affordable homes.

€75m has been set aside this year for the scheme which will also benefit from additional private investment.

Housing Minister Dara O'Brien explains one of the three schemes.
"There's three elements to the bill that are significant.
"The first is providing for affordable housing on state owned land - making it easier for our councils across the country to deliver affordable housing for purchase on council owned land and that's important."
More from Cork