A man has been jailed for ten and a half years for controlling his ex-girlfriend and subjecting her to twenty months of fear and violence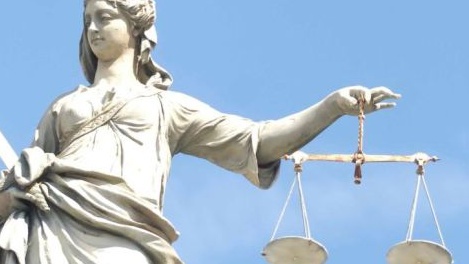 One of the country's most senior gardaí has thanked the woman for her courage in helping to bring her violent and controlling ex-boyfriend to justice
Daniel Kane, of Scariff House, Waterville Terrace, Blanchardstown, Dublin was jailed for ten and a half years today for coercive control and multiple assault charges.
Arising from his attempts to get her to withdraw her statement, he was also sentenced for charges of intimidation and perverting the course of justice.
After thanking the woman for her bravery, Chief Superintendent Finbarr Murphy also had this message for anyone who finds themselves in an abusive relationship
"Firstly you did not have to put up with that. Come to the gardai, come to a friend, talk about it, come to your GP, come to a checkpoint. This is not your fault that this is happening to you, it's somebody else's fault. If you come forward and talk to us, we will believe you the same as we believed the lady in this case"
More from Cork