A Fine Gael Meeting Was Dramatically Disrupted By Members Of The Connolly Youth Movement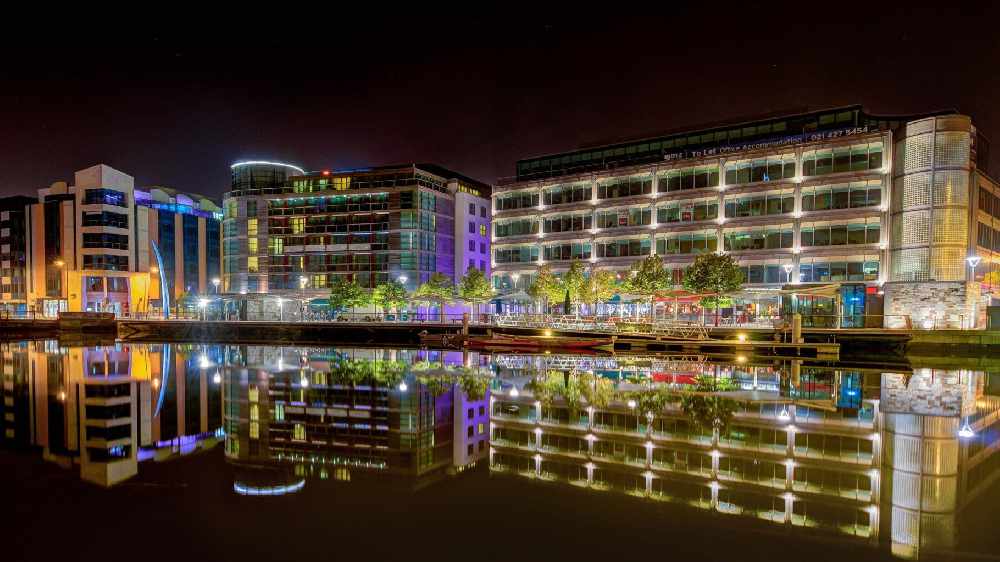 There were tense scenes at the Clayton Hotel yesterday evening
Taoiseach Leo Varadkar and Tainiste Simon Coveney were both in attendance to discuss the upcoming plebescite vote in Cork on May 24th.
However an introduction by Fine Gael MEP Deirdre Clune was interrupted when half a dozen left-wing protestors individually stood up to criticise the government's housing, health, and economic policies.
The meeting was suspended within minutes, with the protestors remvoed from the Clayton Hotel by Gardai.
Speaking on the Neil Prendeville Show this morning, Connolly Youth Movement general secretary Alex Homits says protesting is the only way to get their voices heard:
More from Cork