100,000 Hospitality Jobs Could Be Gone By The End Of 2020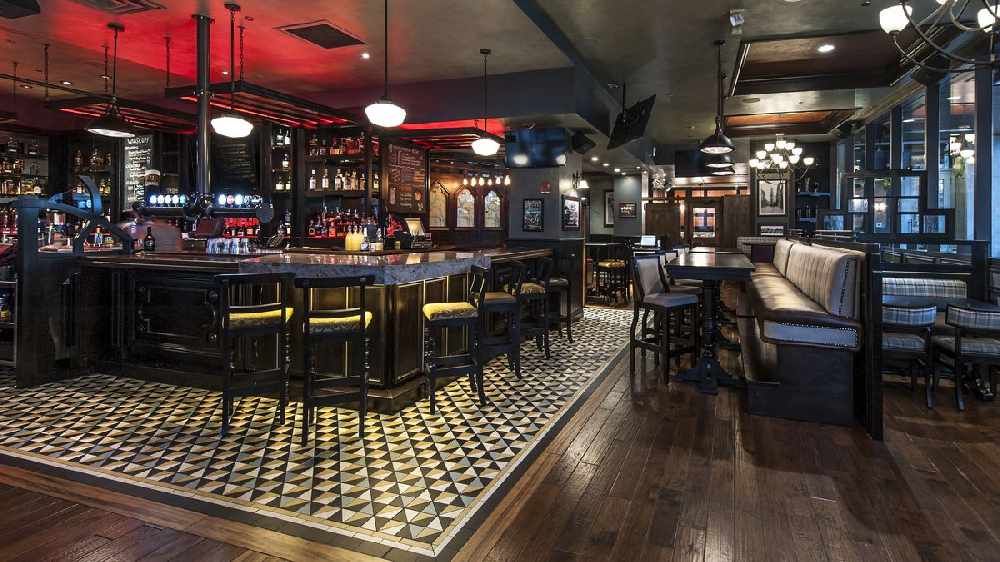 That's according to a study by the Drinks Industry Group of Ireland
It claims 63 per cent of jobs in pubs, restaurants and hotels are at risk due to Covid-19 restrictions.
The Sunday Business Post reports it shows young people and women will be most affected.
More than 36-thousand of the positions under threat are held by 15 to 24 year olds, while 56 per cent of hospitality workers are female.
More from Cork