RedBusiness - Episode 9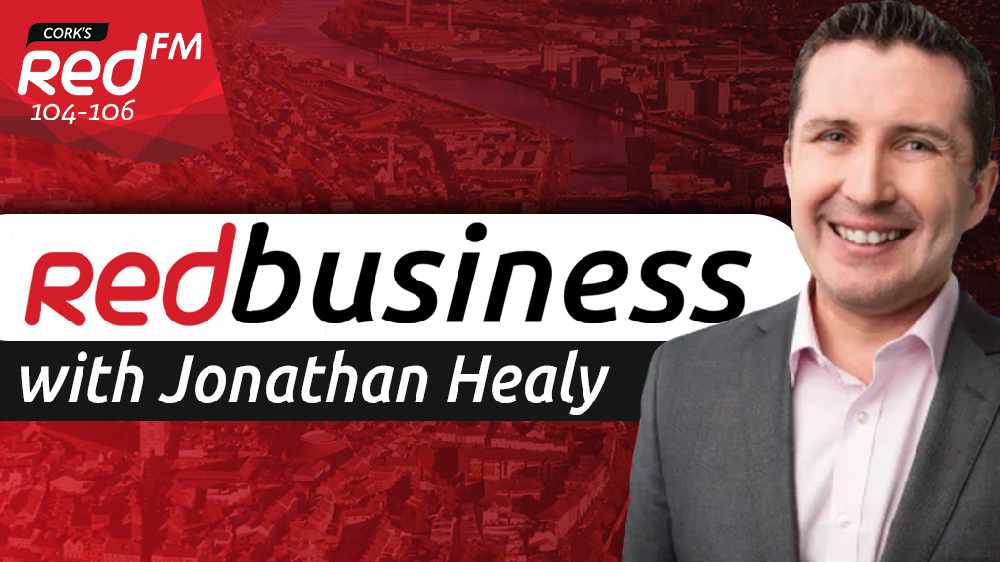 Episode 9 of RedBusiness is all about food!
In episode 9 of RedBusiness Jonathan Healy speaks to Jim Woulfe of Dairygold about Cork cows producing milk for bottles of Chinese babies, the impact of Brexit and what's in store for the future of the business. Jonathan also speaks to some of West Cork's best foodies.
More from Business