RedBusiness - Episode 11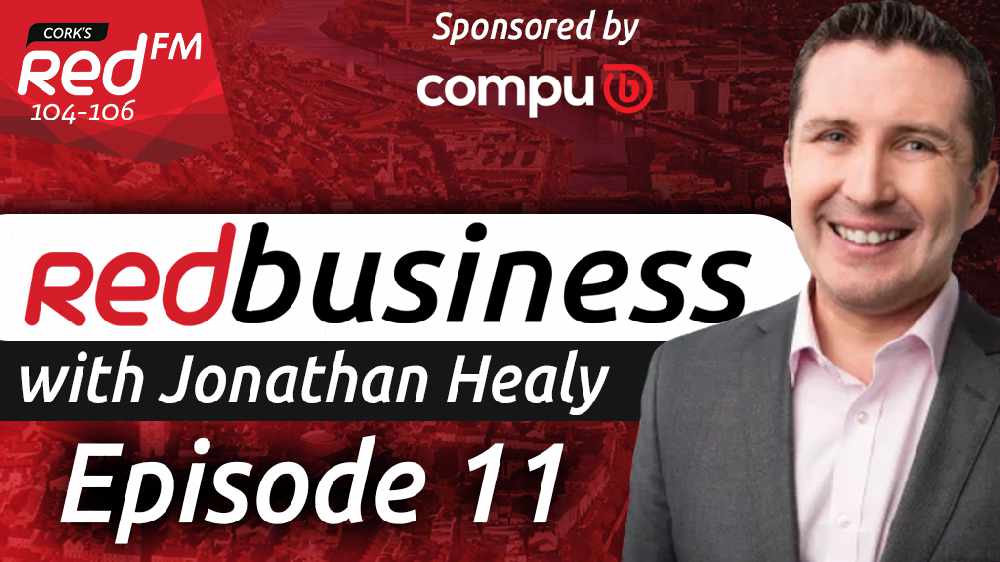 It's the summer holidays, so how do we keep children entertained while off school?
In this week's episode Jonathan Healy talks all things summer activities. Parents can tell you how hard it is to keep a child entertained during the summer holidays, especially when the Irish weather isn't the best! Jonathan catches up with those who are making hay while the sun shines. First he speaks to Sean McKeown, Park Director at Fota Wildlife Park about the park's expansion over the years and the recent new, exotic additions to the park. Also on this week's podcast is Mark McManus, Business Development Manager of LW Management, better known as Leisureworld. Jonathan talks to Mark about the groups many business including Leisureworld Bishopstown & Churchfield, Douglas Pool, Mahon Golf Course and St Peter's Church on North Main Street. Finally Jonathan speaks to Mervyn Horgan of the Learnit Lego Summer Camp which encourages children to learn engineering and robotics skills through the medium of Lego while having fun at the same time.
More from Business