Monsters Wanted – The Nightmare Realm is looking for Cork's most terrifying recruits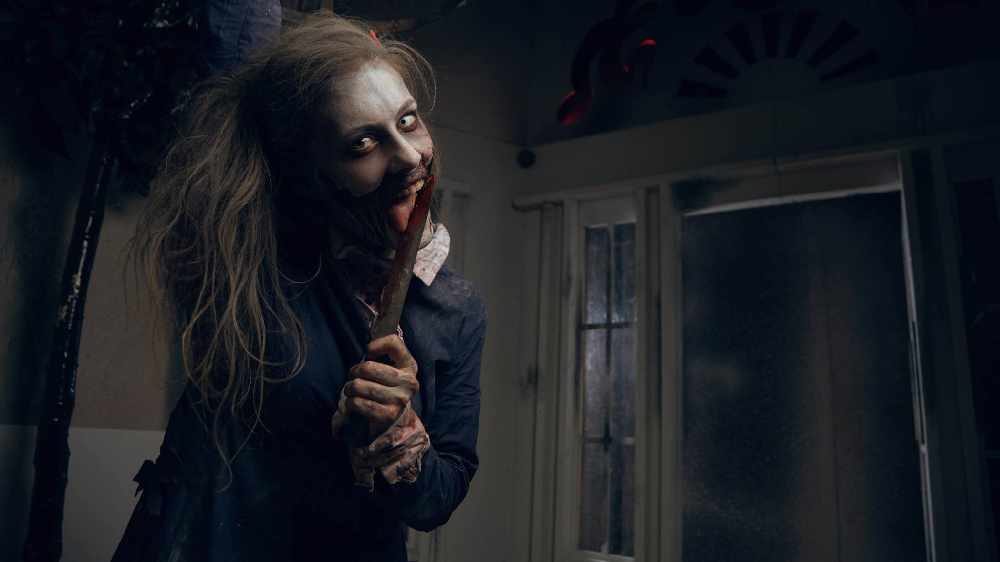 Live auditions for 40 jobs at The Nightmare Realm in Cork
Cork auditions take place Thursday 8th September 6-8pm, The Nightmare Realm Albert Quay Cork
Outgoing, charismatic participants wanted to embody the characters of the Realm
The Nightmare Realm, Ireland's most terrifying scare attraction, is now recruiting for almost 40 staff to play a part in this year's live horror experience taking place in Albert Quay, Cork for the month of October. A further 40 jobs will be filled in Dublin for their new show at the RDS.

Do you think you can release your inner monster and terrify thrill seekers who dare to enter the Realm? The only criteria is that you're willing to instil hysteria on your victims.
As an actor at the Realm, you will be trained in the art of psychological scare tactics and you will be transformed via the use of professional masks, costumes, makeup and prosthetics.
See www.thenightmarerealm.ie/auditions for more.
More from Business