If You Missed Apple's Launch - Here is everything you need to know in 107 seconds!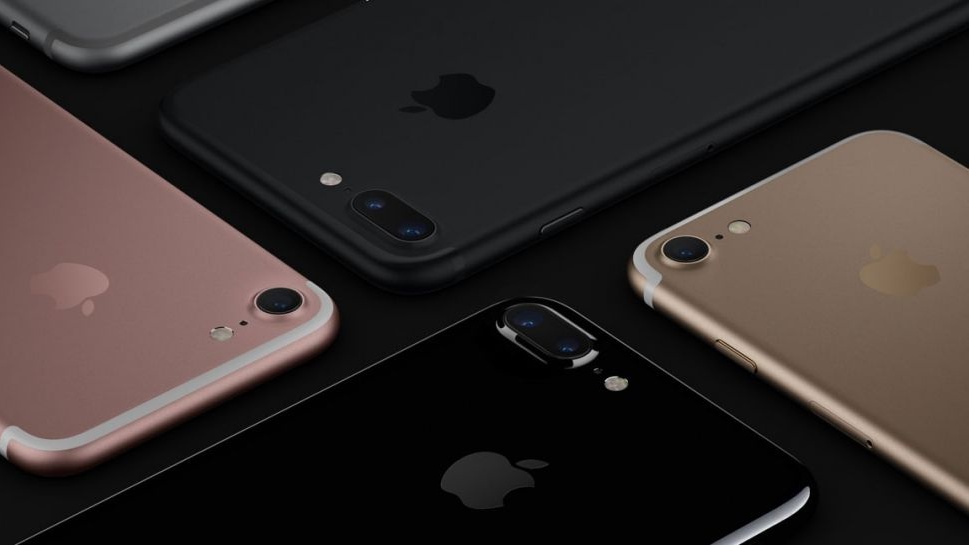 Here's a summary of yesterday's launch in one quick video!
You may have heard that Apple held a keynote in Cupertino, CA yesterday.
CEO Tim Cook addressed an audience on the latest release from the tech giant - the iPhone 7. There has been much debate over the new phone with Apple making a controversial move and getting rid of the headphone jack on the handset. Instead users will either have to get their hands on the brand new AirPod earphones or buy a lightening connection adapter for regular earphones.
As well as the new phone the Apple Watch 2 was also announced.
Here's all of the information you need to know about Apple's new products.
More from Business