Gurranabraher Credit Union announce Corks Red FM as Official Media Partner!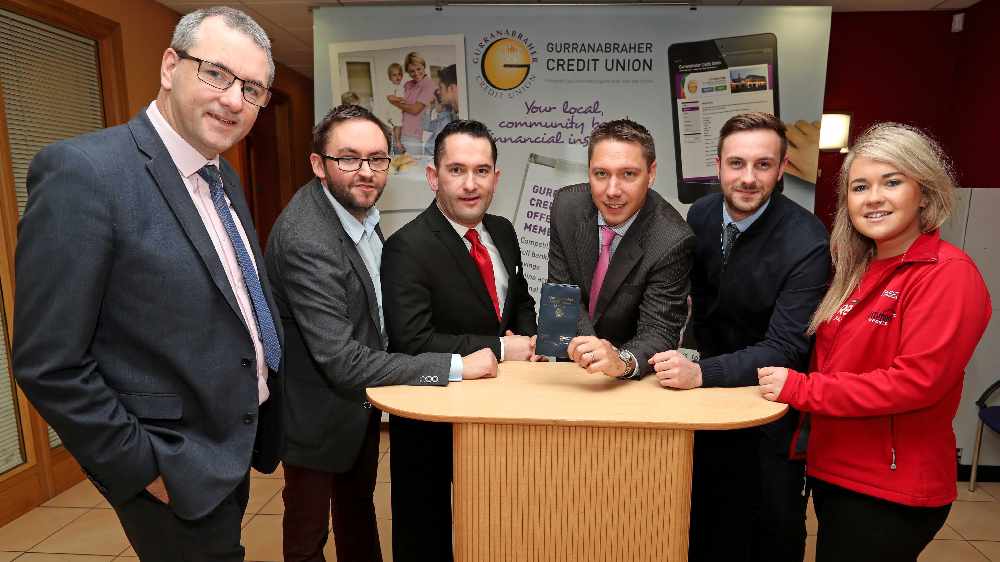 Gurranabraher Credit Union is delighted to announce a media partnership with Corks Red FM as its official media partner.
As Corks most innovative Credit Union, Gurranabraher Credit Union in partnership with Red FM in the afternoon, aims to promote the banking services of a community owned, ethically responsible local financial institution by sponsoring Red Hits with Philip Bourke. The announcement was made this week at an event at Gurranabraher Credit Union by the Credit Unions CEO Philip Hosford and Corks Red FMs' Head of Marketing Stephen Ryan.
In addition to promoting the work of the Credit Union, Gurranabraher have recently announced Cork ARC Cancer Support Ireland as their chosen charity partner. Gurranabraher Credit Union staff will be holding fundraising events over the next 12 months in an effort to raise € 20,000 to help ARC Cancer Support. Gurranabraher Credit Union are looking forward to working with Philip Bourke's' Red Hits show to promoting their fundraising efforts.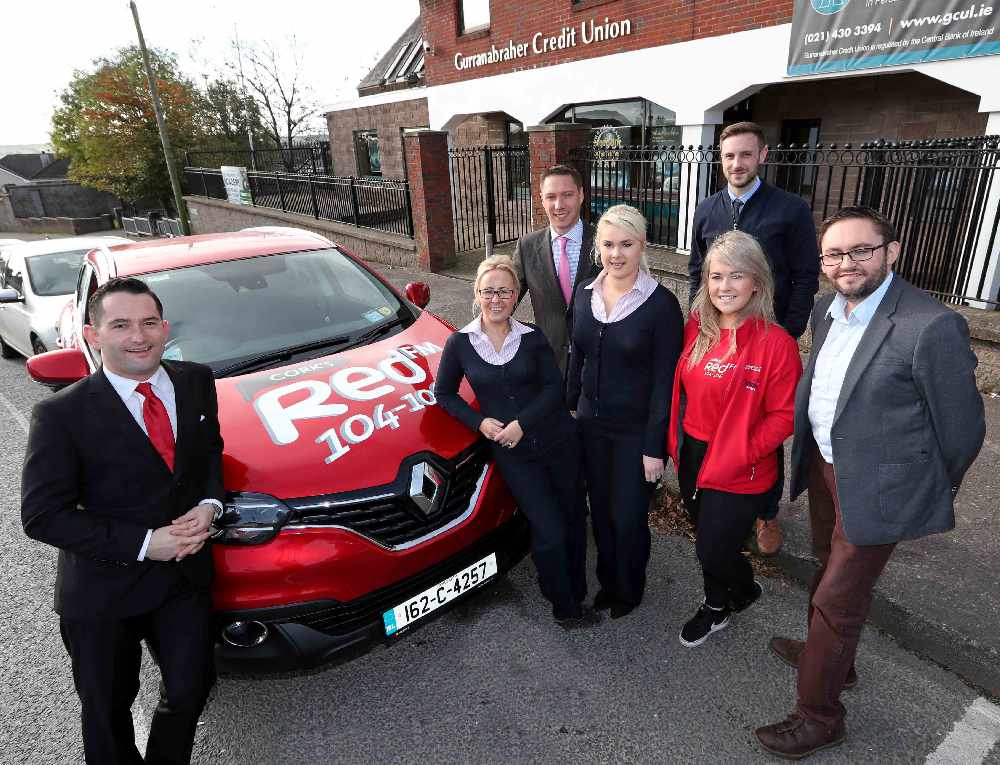 Speaking about the announcement Philip Hosford, CEO - Gurranabraher Credit Union said:
"Gurranabraher Credit Union is very excited to announce this partnership with Red Hits in the afternoon, a first for Gurranabraher Credit Union and I believe the first media partnership of any Credit Union in Cork. We choose Cork's Red FM because of its hunger to be the No.1 listened to Radio Station in Cork as we strive to make Gurranabraher Credit Union, Corks best known Credit Union. This Official Media Partnership is a clear testament of our belief that Gurranabraher Credit Union can be a real banking alternative for existing and new members. We have developed a positive and engaged partnership with Cork's Red FM in recent years and this new agreement will ensure Gurranabraher Credit Union will have Corks leading media outlet promoting Gurranabraher Credit Union.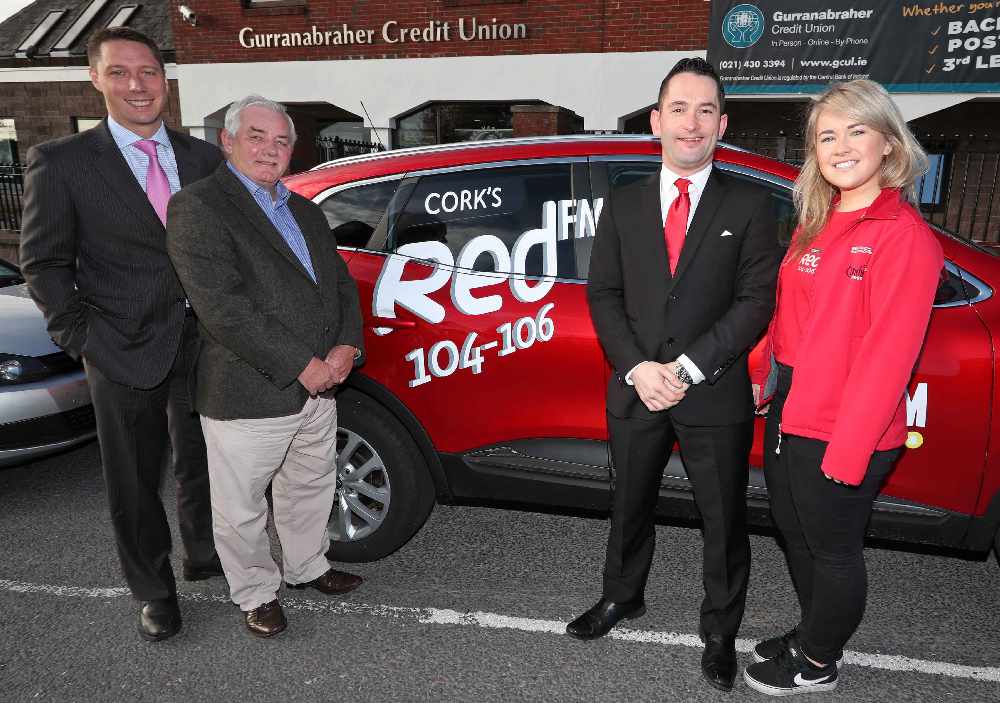 Stephen Ryan, Head of Marketing at Cork's Red FM speaking at the event said: "We are delighted to partner with Gurranabraher Credit Union on both Red Hits and also on their fundraising drive for Cork ARC Cancer Support. This cements their position at the heart of the Cork community which is something that we very much believe in at the station. We feel that Red Hits is a perfect fit for Gurranabraher Credit Union as Philip Bourke's lunchtime show is out and about mixing with people throughout the year at many fantastic events. This can now be brought to the next level with the show being supported by one of the North side's largest Credit Union".
More from Business