Boojum Cork To Open In Next Few Weeks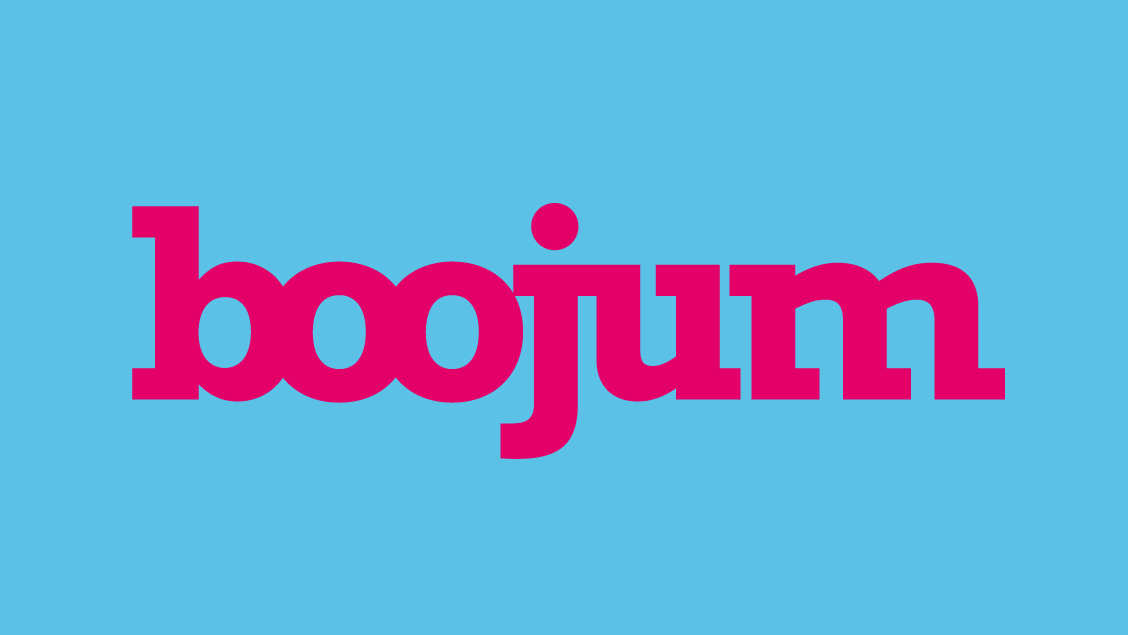 Boojum is set to open in Cork in the next few weeks... We can nearly smell the burritos!
The award winning concept already has stores in Belfast, Dublin and Galway. Cork will be the first new city for Boojum in 4 years, and their 3rd new store to open in the past 12 months.
Boojum first opened its doors in Belfast in 2007 bringing Mexican food to the masses. Popularity quickly soared with queues famously stretching beyond the door and the Boojum Addict t-shirt becoming a highly coveted item belonging only to the most loyal of customers. It's grown to become Ireland's best-known Mexican fast casual brand with seven stores across the island, soon to be eight!
Owners David and Andrew Maxwell explain, "the Boojum model is simple. Food is freshly prepared from scratch every morning using authentic Mexican spices. You'll find chefs mashing avocados for our famous guacamole, preparing spicy salsas and roasting meats to perfection in every Boojum kitchen. Always fast and convenient, at Boojum there is no table service. Just walk on up, customise your order and chow down. Our lines move really fast. We promise".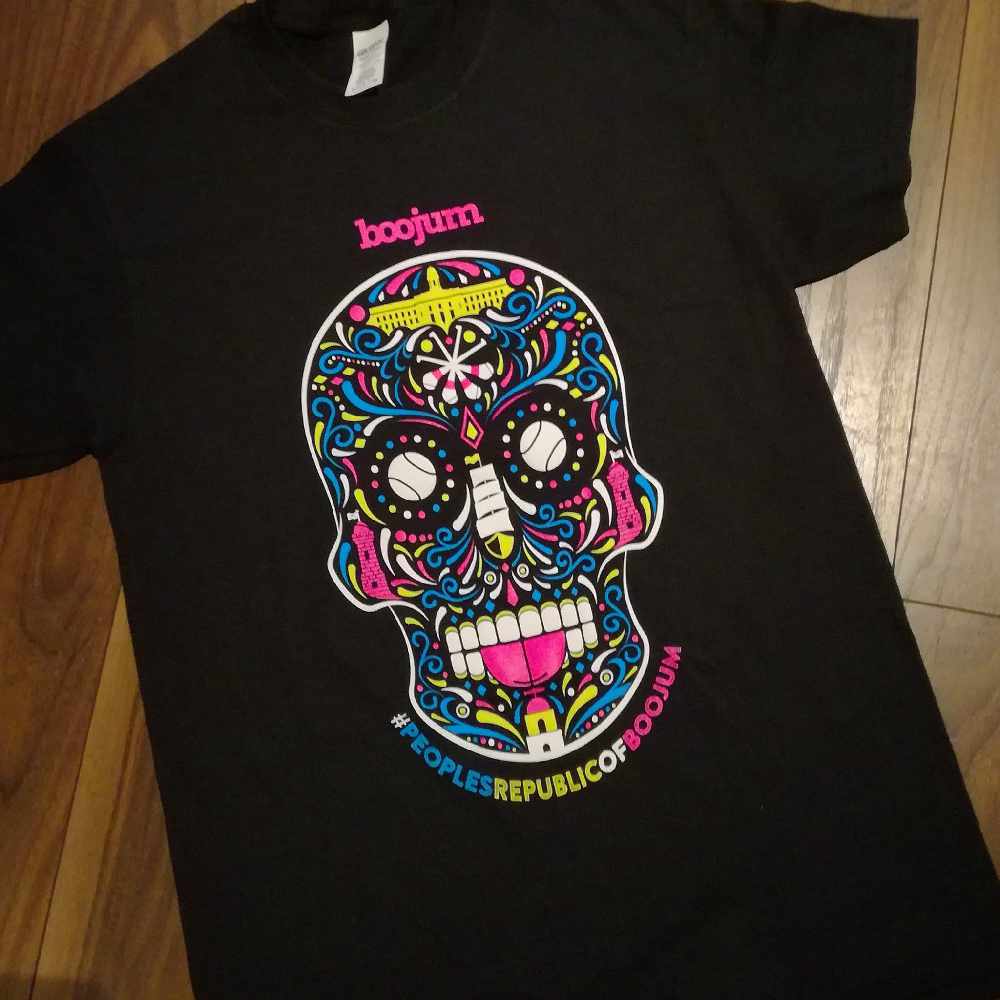 "The new store, scheduled to open in February, is approximately 2700 sq ft over 2 floors, seating 50 people. We will eventually offer a delivery option alongside the in-store experience," said Andrew. "Cork has been on the Boojum radar for some time," noted David. "We just wanted to wait until we found the perfect location." The new store will be located on 7 Winthrop Street and according to Andrew, "will offer a trendy yet comfortable layout keeping in line with our new design guidelines, all of which aim to ensure a great experience for our customers".
The popular brand has recently completed recruitment for their crew. HR Manager, Fiona Tanham, tells us, "We have ran a really successful recruitment drive in the last few months, we loved meeting so many of the Cork locals, what a great bunch of lads". Boojum is well known for their positive crew; teams of people in every store who bring energy, expertise and passion to their job. This creates a really unique atmosphere for people to both work and eat in. Exceptional food and customer service is at the heart of what we do.
On the back of recent success, Boojum expect to open multiple new stores in Ireland over the next 12 months. But for now, David tells us that it's all about Cork, "We are complete burrito addicts and genuinely love what we do. We can't wait to get stuck in and meet our new neighbours. The city is buzzing and we hope we can add something special to Cork".
Keep an eye on the Boojum Cork Facebook and Twitter accounts there will be loads of competitions and craic in the run up to the opening!
More from Business