Audition to be one of Santa's Elves at this year's Discover at Fota Island Resort!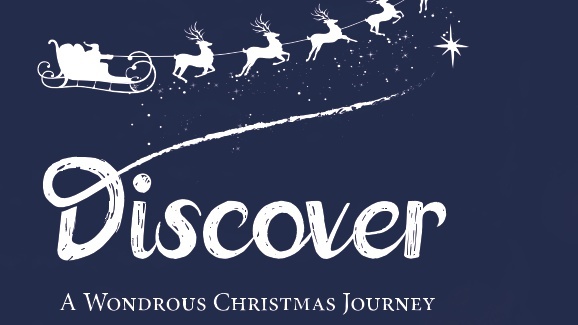 Santa is looking for helpers!
Come join Santa and his judges on 'Santa's Next Top Elf,' Fota 'Discover' Christmas Casting at The Kingsley on Wednesday the 21st September from 2pm until 8pm.
Santa is looking for all Christmas characters between the ages of 16 and 999!
Arrive in costume, bring out your inner elf!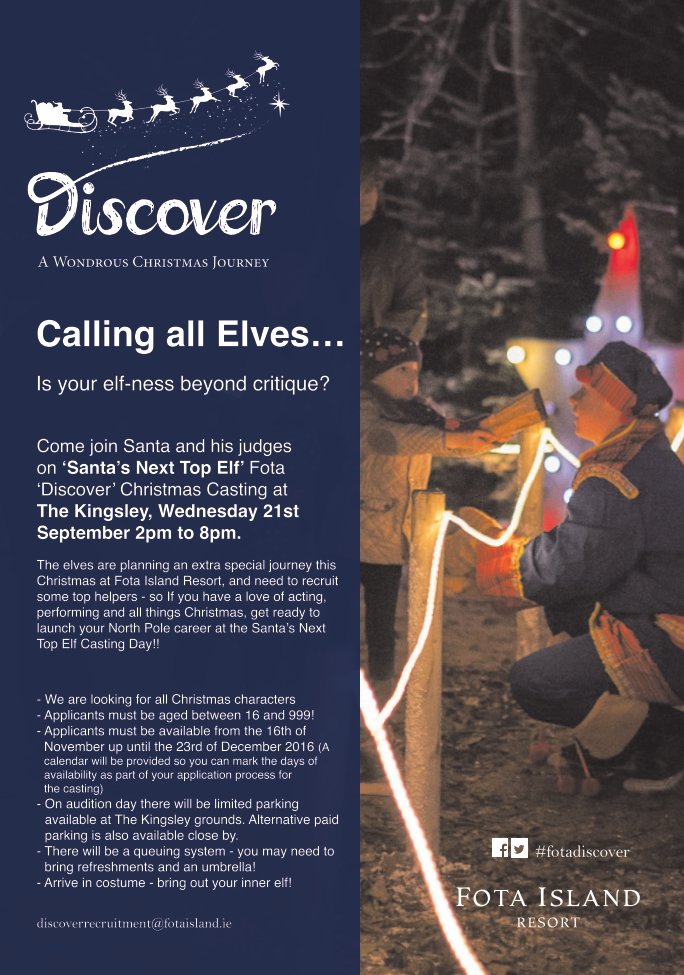 More from Business