Locals in Midleton say they're in shock after a huge fire broke out in the town last night.
Seven units from the County Fire Service spent up to 6 hours tackling the blaze at a premises at Cuddigan's Yard well into the early hours of this morning.
Fire control told RedFM News there were fears the fire could spread to nearby houses however the blaze was brought under control and no one was injured.
A technical examination of the scene is being conducted and the results will determine the course of their investigation.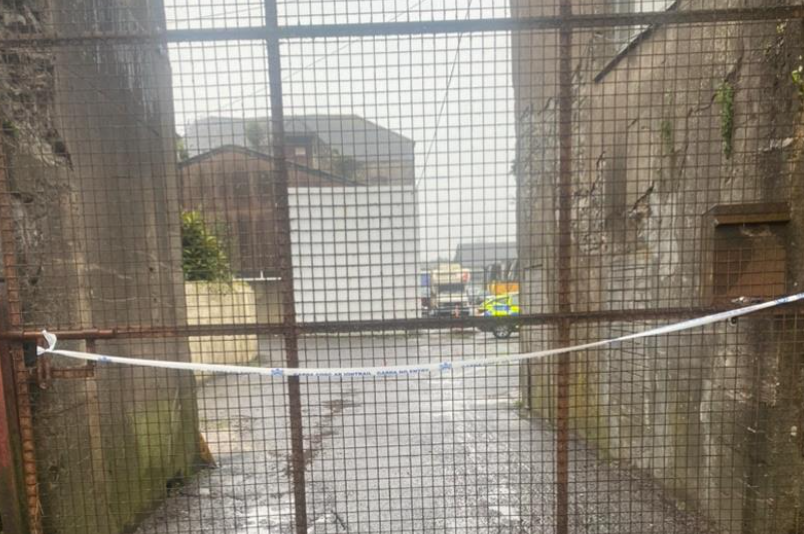 Speaking to RedFM News, Sinead Morrisey from Bertelli Menswear says the town is only just getting back on it's feet after sever flooding during Storm Babet last month:
"There was a lot of shock around the town last night when we heard about the fire. Thankfully no one has been injured, we feel like we really didn't need that kind of thing, but we will rise to the challenge and get back on track."
In a statement issued o RedFM News, Gardaí said:
"Gardaí and emergency services attended the scene of a fire at a commercial premises off Main Street in Midleton, Co. Cork at approximately 9:30pm last night, Wednesday 15th November 2023.
The fire was brought under control by local fire services. There were no injuries reported.
The scene has been preserved to facilitate a technical examination. This examination will determine the course of the investigation.
Enquiries are ongoing."